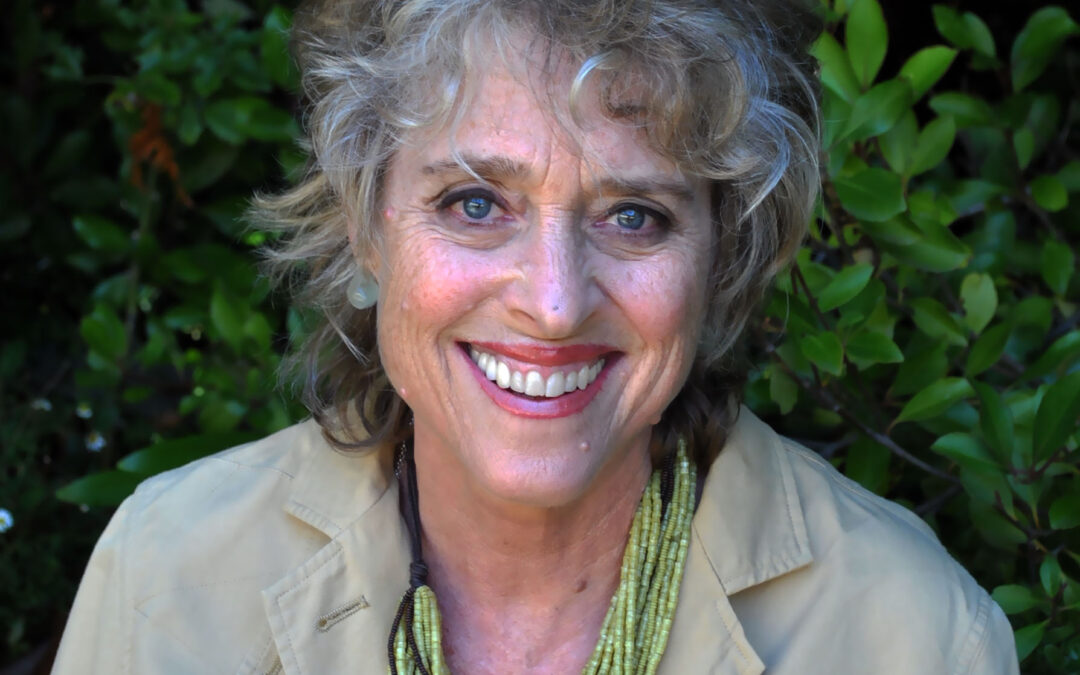 HSF Interview featuring Julia Ross conducted Friday, April 17, 2020.
A potentially life-changing HSF interview featuring Julia Ross, author of the Mood Cure, Diet Cure and Craving Cure.  Ross is joined by Roberta Ruggiero, Founder and President of the Hypoglycemia Support Foundation, and facilitator Wolfram Alderson, CEO of the Hypoglycemia Support Foundation.
An incredible focus on the science and practice of using amino acids to treat addiction, and how they can help you cease craving addictive foods.
"In the land of the free, so many of us are imprisoned by cravings. No one knows more about how to break us out of the industrial food trap than Julia Ross. I have been watching her influence grow for twenty years, as word of her revolutionary work using amino acids to target food addiction has spread. The Craving Cure leads us back to real nourishment and true food freedom."
― Sally Fallon Morell, Author of Nourishing Traditions and Nourishing Fats 
This is not overnight sensational news or a fad remedy. Hear the science behind almost 30 plus years of successful practice and treatment. Julia Ross is a respected leader in the field of functional medicine and has developed a well-deserved reputation in her field of nutritional therapy.
Listen, take notes and share them with your healthcare provider.
Julia Ross
Julia's books: Mood Cure, Diet Cure and Craving Cure, hold a special place in the field of nutrition and addiction. Julia is a world leader in the use of Nutritional Therapy for the treatment of mood problems, eating disorders, and addictions. After 10 years as a psychotherapist working with individual adults
and adolescents, families and groups in a variety of psychiatric and outpatient settings, Julia began to direct outpatient treatment programs. Some of her early achievements included the founding of the San Francisco Bay Area's first programs for food addicts and for drug-addicted adolescents and their families. Julia now oversees a virtual clinic for Food Cravings and Insomnia. She is known for her pioneering work and writing on effective nutritional solutions to the causes of our worldwide epidemic of unhealthy food consumption.