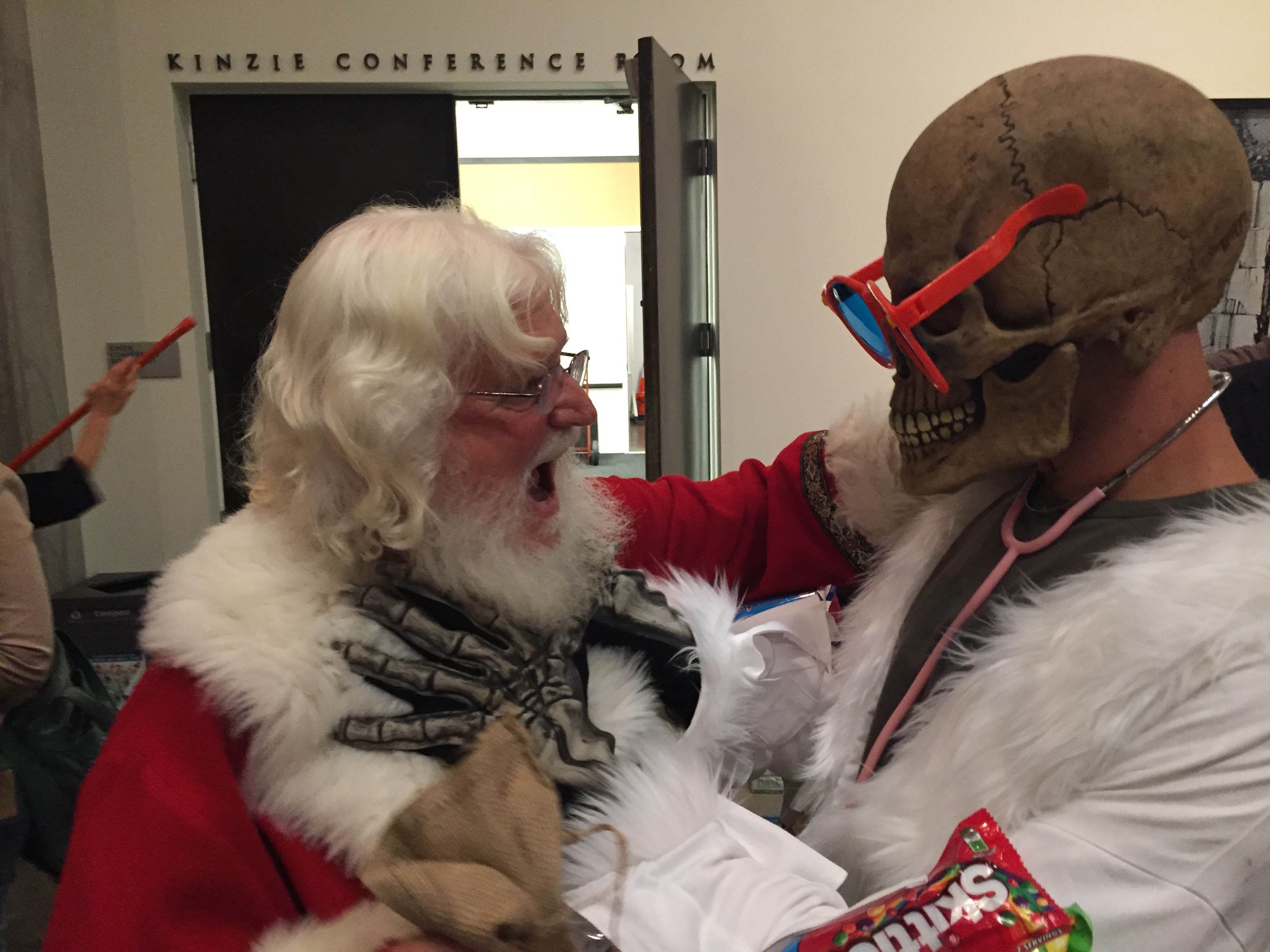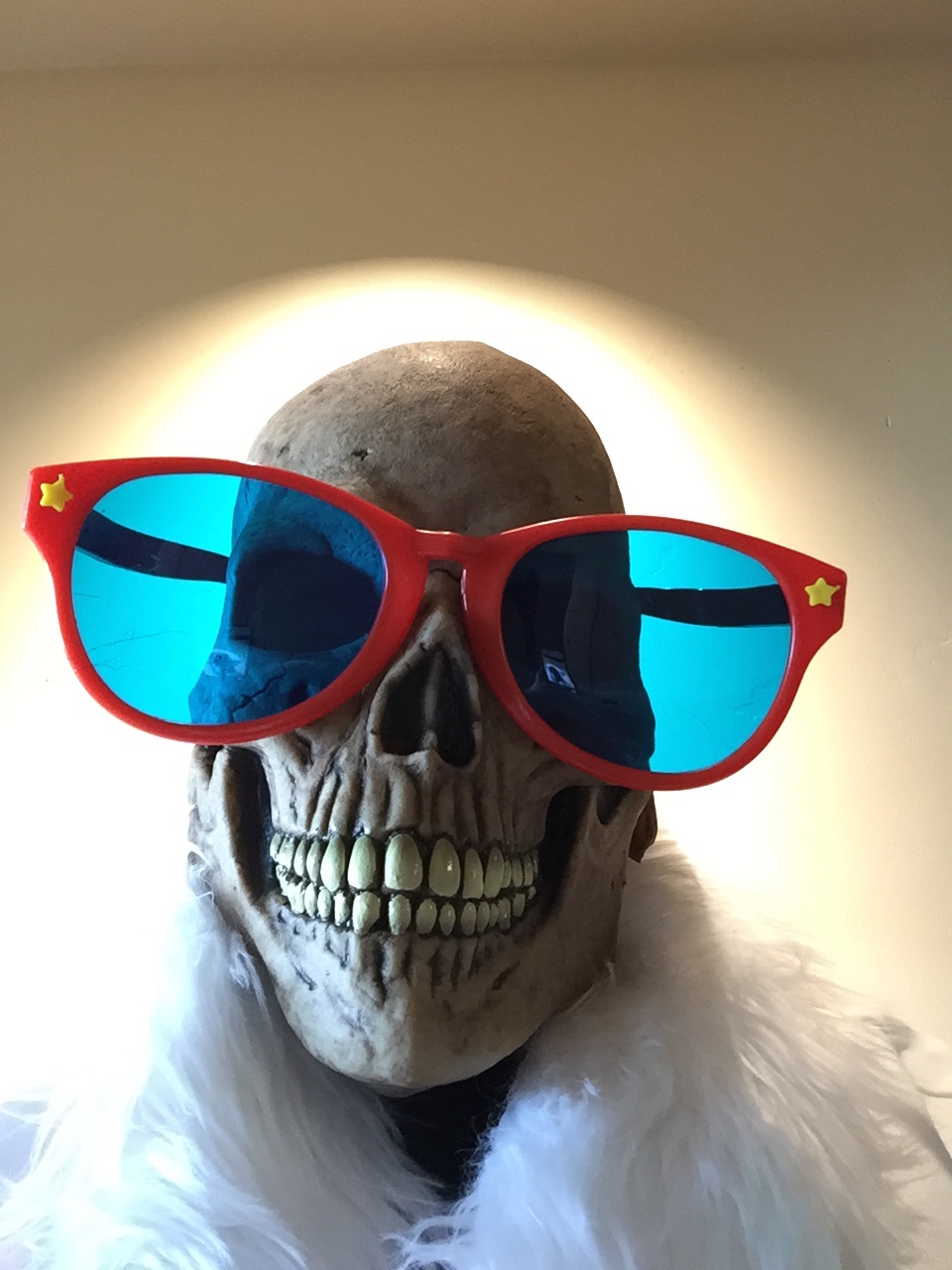 a central character in a story, movie, or drama who lacks conventional heroic attributes.
"with the age of the antihero, baddies and goodies became less distinguishable from one another"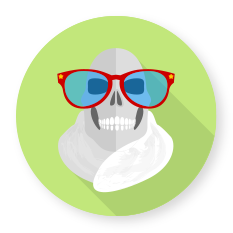 Candy is dandy but liquor is quicker! Of course, it's all the same to your liver.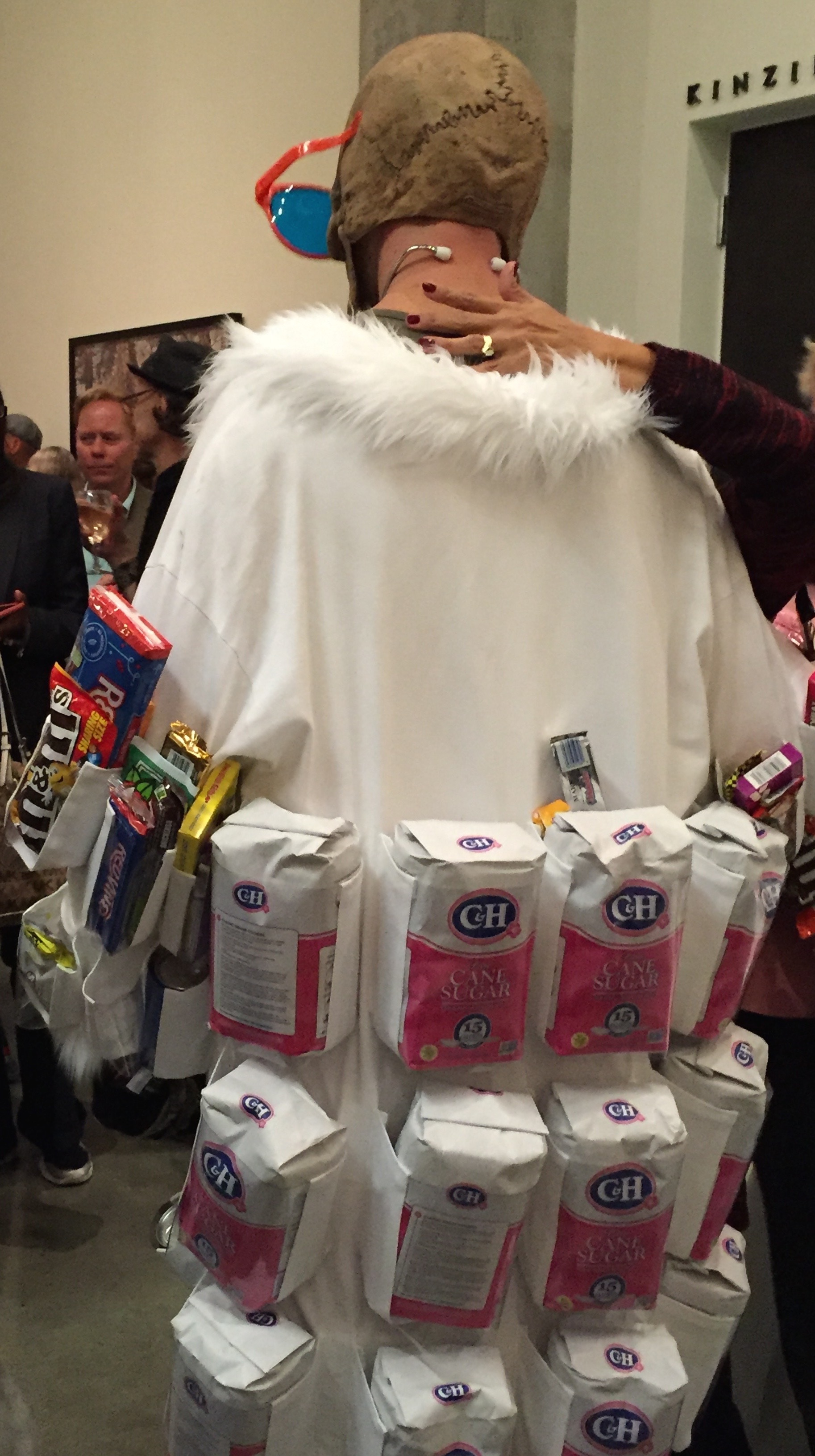 If you are bitter at heart, sugar in the mouth will not help you.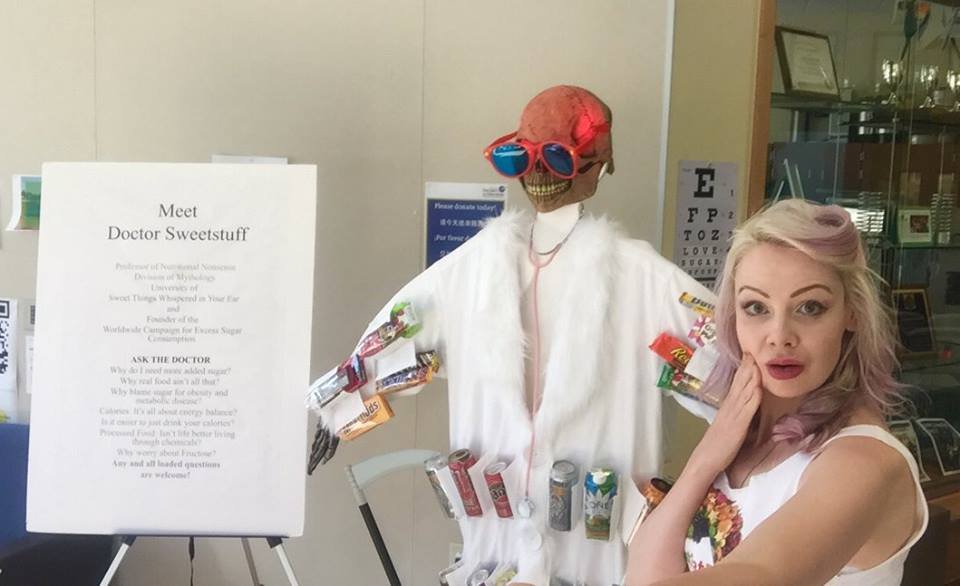 Why don't you get a little closer and whisper some sweet nothings in my ear?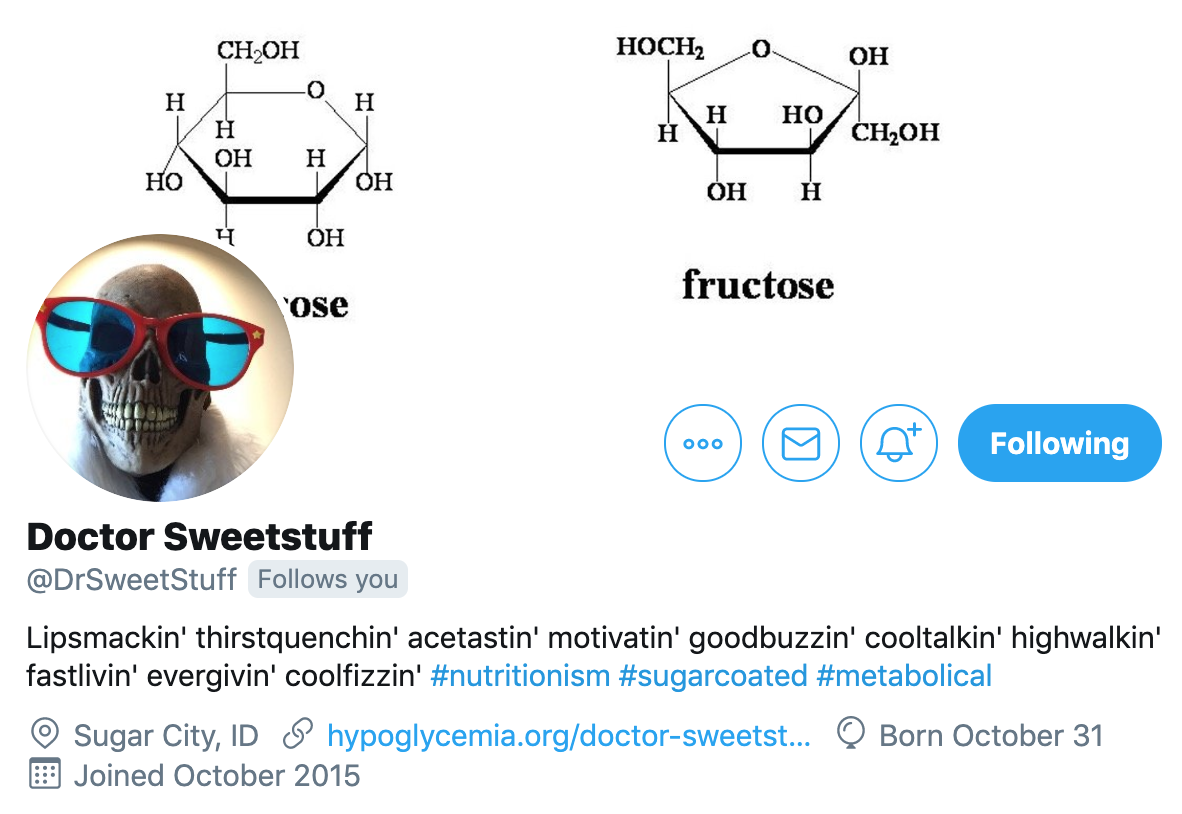 "To be sugar free in a sugar coated world is a nightmare!"
Meet our "frenemy" and anti-hero Doctor Sweetstuff.
Doctor Sweetstuff is the stuff of our sweet imagination – a bad guy who "promotes" our sugar-free cause by making himself the ridiculous opposition. Sometimes a little tongue-in-cheek humor can illuminate how ridiculous the peddlers of sugar and bad nutrition advice are.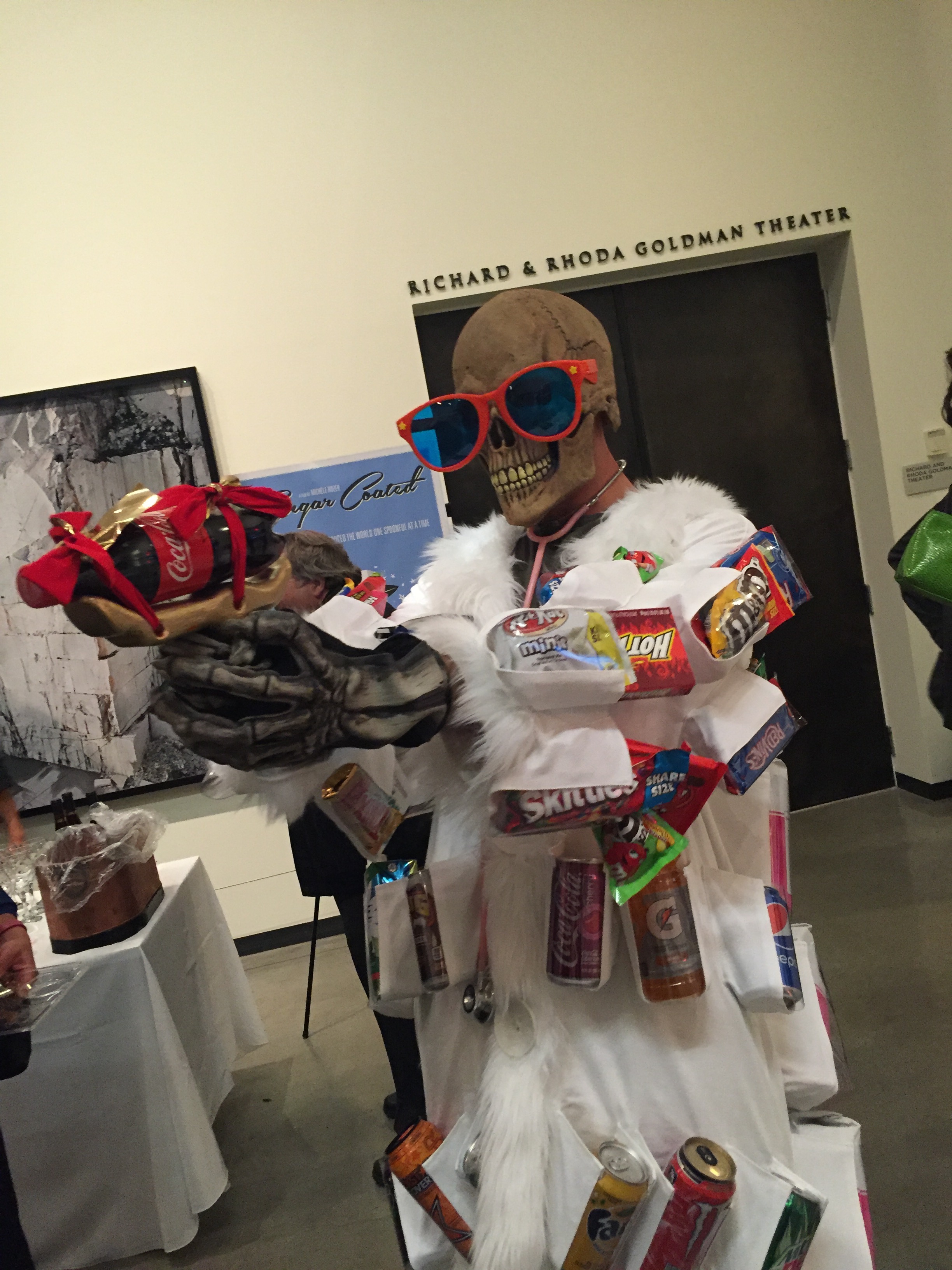 Doctor Sweetstuff (above) fooling around in his "Sugar Coat" at the San Francisco premier of the documentary "Sugar Coated," a compelling investigative film exposes the sugar industry's systematic hijacking of scientific study to bury evidence that sugar is in fact toxic. Sugar Coated features rare archival footage, secret documents and interviews with health crusaders Gary Taubes, Dr. Robert Lustig, Dr. Yoni Freedhoff, Dr. Cristin Kearnsand Dr. Stanton Glantz, working together to reverse the trend threatening the nation's health and economy.
Doctor Sweetstuff and his "Sugar Coat" are the inventions of Wolfram Alderson, CEO of the Hypoglycemia Support Foundation.