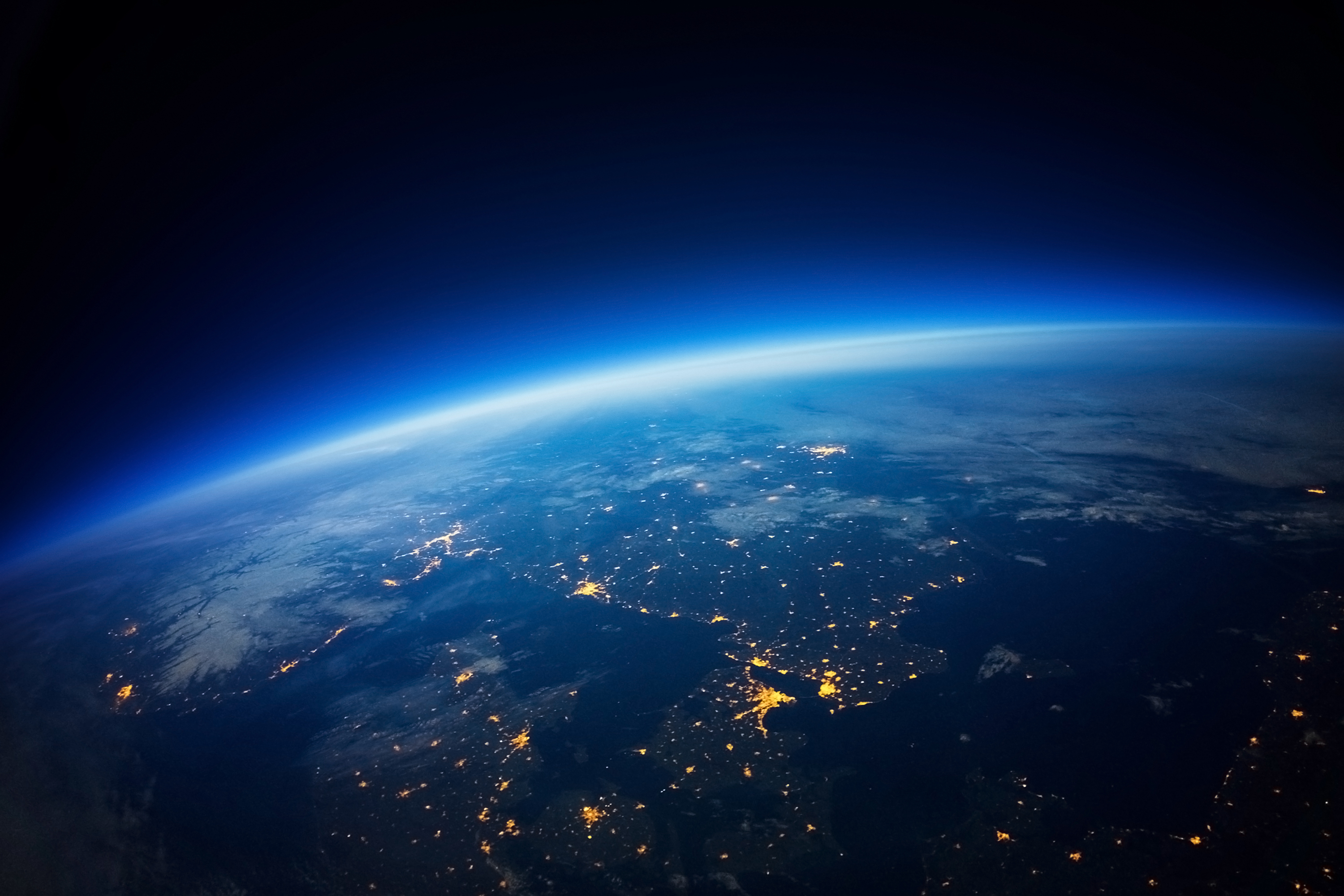 It's official. We have declared March 13, 2020 as the inaugural Hypoglycemia Awareness Day. 
The concept of hypoglycemia was postulated by Dr. Seale Harris, in 1924, after he observed hypoglycemia produced during treatment of diabetic patients with the (newly discovered) insulin.
"The low blood sugar of today is the diabetes of tomorrow." – Dr. Seale Harris
Dr. Harris was awarded the 1949 Distinguished Service Medal of the American Medical Association. Dr. Seale Harris was born on March 13, 1870 and was raised in a large, loving family in Cedartown, Georgia "where the golden rule was the law of the home." Dr. Harris received his M.D. from the University of Virginia and made an amazing career in medicine, notably his work revealing hyperinsulinism.
So, we honor Dr. Seale Harris's memory and groundbreaking work with this annual day to bring about greater awareness of hypoglycemia and the blood sugar roller coaster. 2020 is also the 40th anniversary of the founding of the Hypoglycemia Support Foundation. We celebrated this amazing milestone by holding a marathon open house on Zoom with many of our experts and community members. The conversation was rich – and we recorded it for you to listen to: not a dull moment, and the conversation was loaded with facts and information.
Hypoglycemia is a critically important health issue…a "canary in the coal mine of metabolic disease"

We refer to Reactive Hypoglycemia as the "blood sugar roller coaster".

Click here to find out why.
Global Hypoglycemia Awareness Day is all about learning and taking action.
Here are a few easy things you can do to educate yourself and others: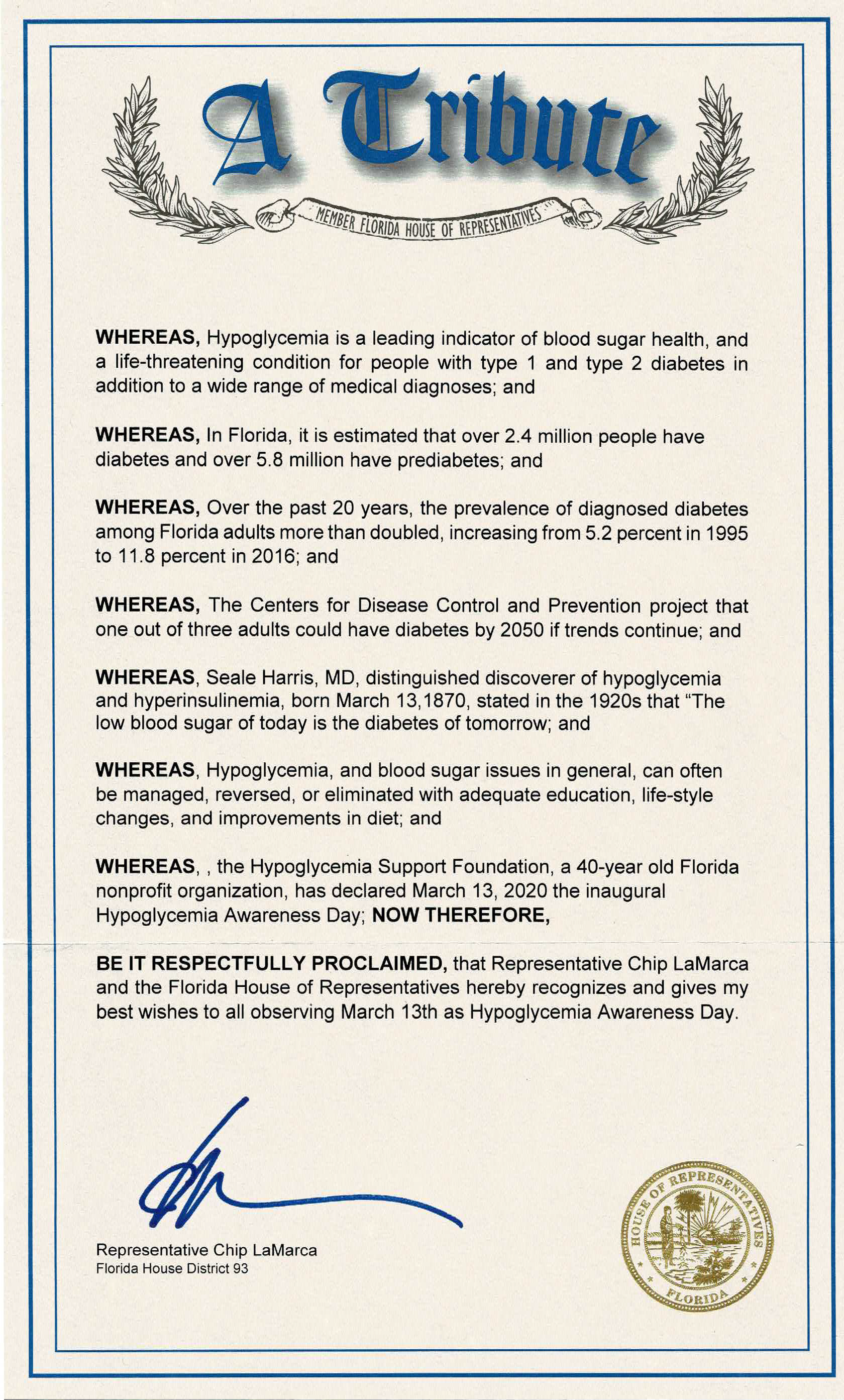 Some great examples of change:
Watch and learn:
"Blood Sugar Dysregulation – the Blood Sugar Roller Coaster" presentation by Wolfram Alderson
Dr. Mark Cucuzzella: Sugar Free Hospital
Dr. Keith Berkowitz: Reactive Hypoglycemia
Dr. Ann Childers: Hypoglycemia and Mental Health
Dr. Joan Ifland: Processed Food Addiction