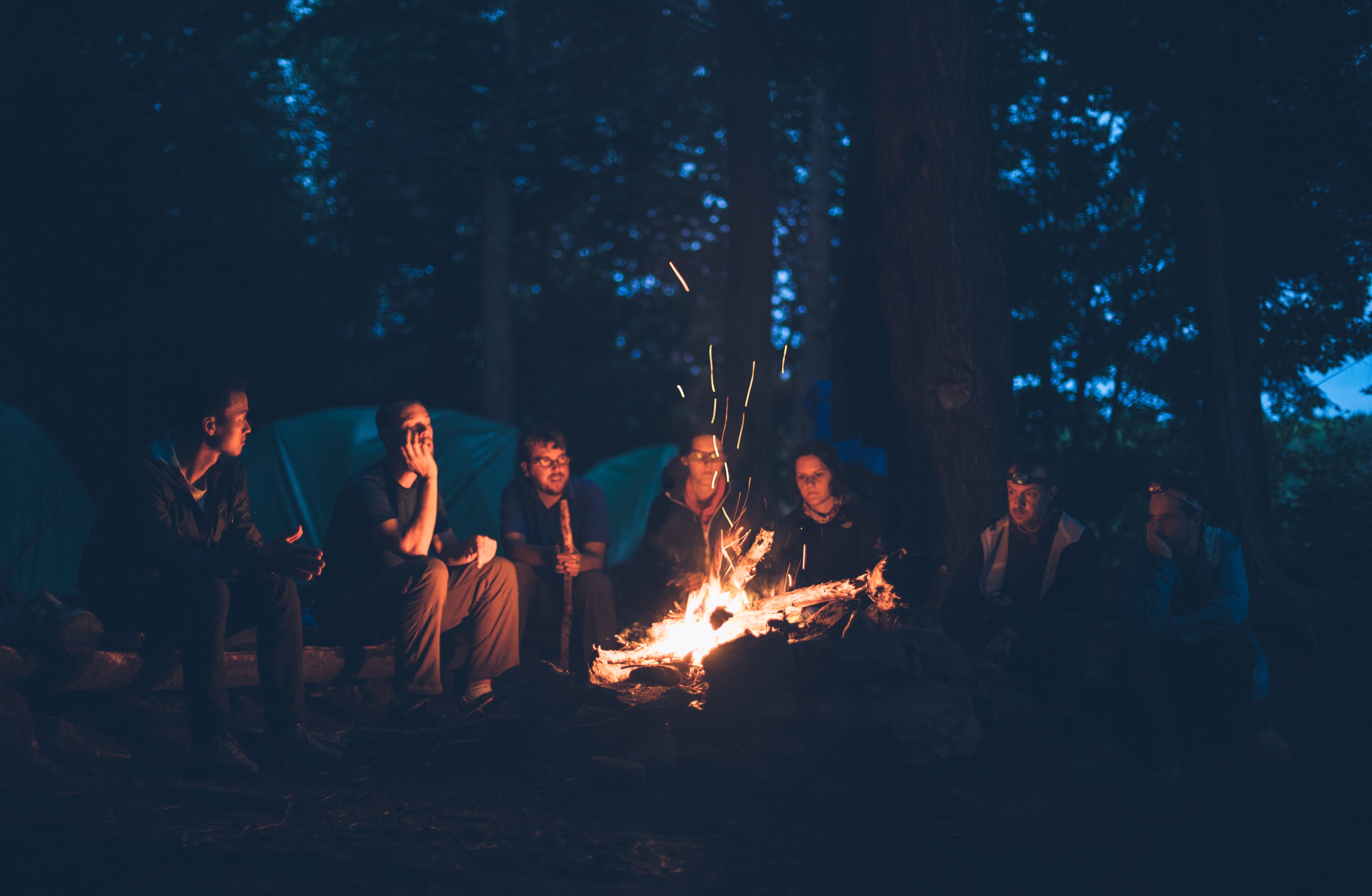 Inspirational Stories and Interviews
"People have been sharing stories since the beginning of time, even before we had a spoken language," – Paul Zak, PhD
Sharing your personal story can offer real health benefits. We once did this around open fires, and now we do it online. While social media has its downside, there are positive benefits: sharing stories has measurable health benefits for narrators and listeners alike.
Welcome to the Hypoglycemia Support Foundation (HSF) series of inspirational stories and interviews featuring everyday folks, distinguished experts, advocates, authors, practitioners, researchers and other distinguished leaders in the field of metabolic health and nutrition.
Why?  These stories contain a wealth of information giving you insight into who's supporting and leading the field of metabolic health and nutrition, and serving as champions for those who suffer from conditions such as hypoglycemia. Since the HSF is a patient advocacy organization, we value the many voices and stories that come from trenches. We don't have to do this alone.
In an ideal world, upsetting experiences are transformed into stories that are shared with others.
This process helps us to understand the events and, at the same time, alerts our friends to our emotional and psychological state. Such storytelling ultimately helps us maintain a stable social and emotional life. In our less-than-ideal existence, however, we often keep important personal experiences to ourselves. Holding these secrets can be biologically taxing, can block the natural cognitive work of coming to terms with the secrets, and can distance the secret-keeper from friends and family. Translating personally upsetting experiences into language in a story format, even when the story is written rather than spoken, may accomplish for us what oral storytelling must have accomplished for our ancestors—improvements in physical and mental health as well as the development of closer social bonds."  -James Pennebaker, Telling Stories, the Health Benefits of Narrative
Barrie Brett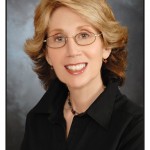 I first met Roberta in Miami and saw firsthand the helpful way in which she was trying to spread the word and offer information to those who might have hypoglycemia. I was very moved that she would spend selfless hours each day writing or calling others who needed help and who seemed not to have any idea what might be wrong with them. Roberta offered hope and possible answers.
Coincidentally, it was at the same time that close members of my own family realized that they too had hypoglycemia. Their ages ranged from sixteen to forty. Each symptom was different but debilitating for my cousins. The forty-year-old would feel faint and extremely grouchy. One of the teenagers became very angry when he had not eaten; the other had symptoms of depression. Her sleep was affected and her eating was erratic; actually I should say—not eating. The family took them to doctor after doctor with little results. Finally the older cousin had a diagnosis. As soon as he got control of his diet—for him, with protein and nuts—his mood swings left. He also was advised to reduce his sugar intake. Once the sixteen-year-old boy was told that diet was affecting his life, he was put on an eating regimen. He too needed protein. By altering his eating habits, his athletics improved and his anger disappeared. The female teenager had more difficulty at first since her symptoms were more severe. Again, once she started to acknowledge that what she was putting in her mouth directly affected her mood, her symptoms started to dissipate. Helpful answers were right in front of them—food. They were all given a copy of Roberta's book, The Do's and Don'ts of Hypoglycemia, and this became daily reading.
Since hypoglycemia appears to be in my family, I have become very aware of food choices as well. The remarkable changes in life as a result of Roberta's dedication are very inspiring. Some of the stories break your heart—that people had to suffer so long when help was so close by—in some cases, in their own refrigerator. This work and book are important!
Dale Ledbetter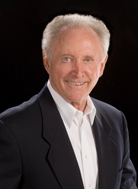 THANK YOU, THANK YOU, THANK YOU! The information you have been kind enough to share with me has been the key link enabling me to return to a normal life. Several months ago, I began growing faint and was, on about half a dozen occasions, taken to the emergency room of a local hospital. In every instance, I was told there was nothing wrong and that I was probably just hyperventilating. After consulting several doctors without any success at all, I was properly diagnosed by a local physician who recommended a glucose tolerance test. Once it was determined that I had hypoglycemia, I was referred to the Cleveland Clinic for dietary planning.
The staff at the Cleveland Clinic were enormously helpful but referred me to you and your organization for additional help. The materials you have supplied have helped me understand my problem and do what is necessary to return to a normal life. I am saddened by my own experience with the doctors who were unable to determine what was wrong with me. I am frightened for the many thousands of patients throughout the country with similar problems who are no doubt experiencing the same kind of difficulty with their diagnoses.
I hope for their sake that they will be as fortunate as I was to be directed to you and your wonderful, caring organization. Please let me know if there is anything I can ever do to repay the enormous debt I owe to you.
Tomey Sellars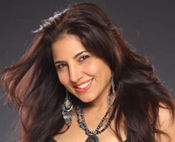 I was 16 and all I could think of was that I didn't want to make it past my next birthday. I was scared and had no idea what was happening to me… I didn't want to live anymore.
Instead of being out enjoying my friends and loving life, I was depressed and crying; I couldn't eat or sleep. I was consumed with irrational fears, confusion, anxiety and paranoia. My health was failing and I remember praying to God to please help me or to just let me die because I certainly didn't want to live my life being this sick. I remember thinking no one would ever want to marry me this way!
Fortunately, God had other plans for me.
My sister Theresa called her former high school psychology teacher and asked his opinion. During the conversation, he asked if I had ever had a GTT? She asked him what that was, and he told her it was a "glucose tolerance test." He told my sister that his wife had something called hypoglycemia, and it can be the cause of some very severe symptoms like the ones I was experiencing. We immediately called the family physician and made an appointment. When the results came back positive for severe hypoglycemia and borderline diabetes, I remember crying with relief because I now knew the name of what I had and that I really wasn't going crazy.
My body just overproduced insulin to a point that I never had enough blood sugar in my system for my entire nervous system to run correctly. Knowing that all I had to do was eat healthier foods, stay away from sugars and refined foods plus eat more often throughout each day was the answer to my prayers.
While it took some time to really get my health back to 100 percent, I was grateful and willing to follow through and help others who were going through the same thing.
I am so grateful to Roberta and the HSF for being there for me at a time when no one else understood. Through proper education and the support of my family and the Foundation, I came through one of the worst, most terrifying times of my life—and you will, too. Don't give up!