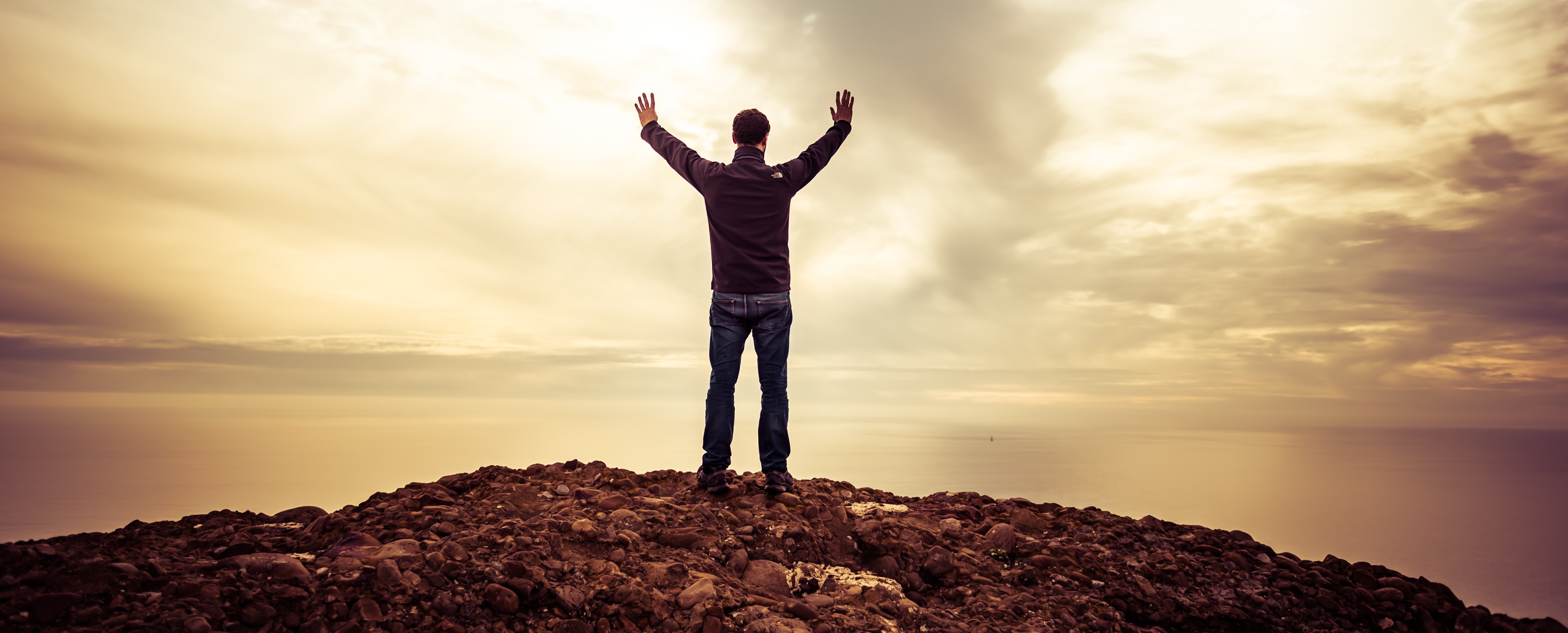 We are grateful for you! You are the hero in our equation! We know you came here to either help yourself or help others with a condition that has powerful impacts on one's sense of well-being and happiness. Facing hypoglycemia and making the lifestyle changes necessary to triumph over it requires courage and intellectual curiosity. We are grateful to be a part of this amazing community of seekers, healers, and friends. From our heart to yours, we offer you our thanks and blessings.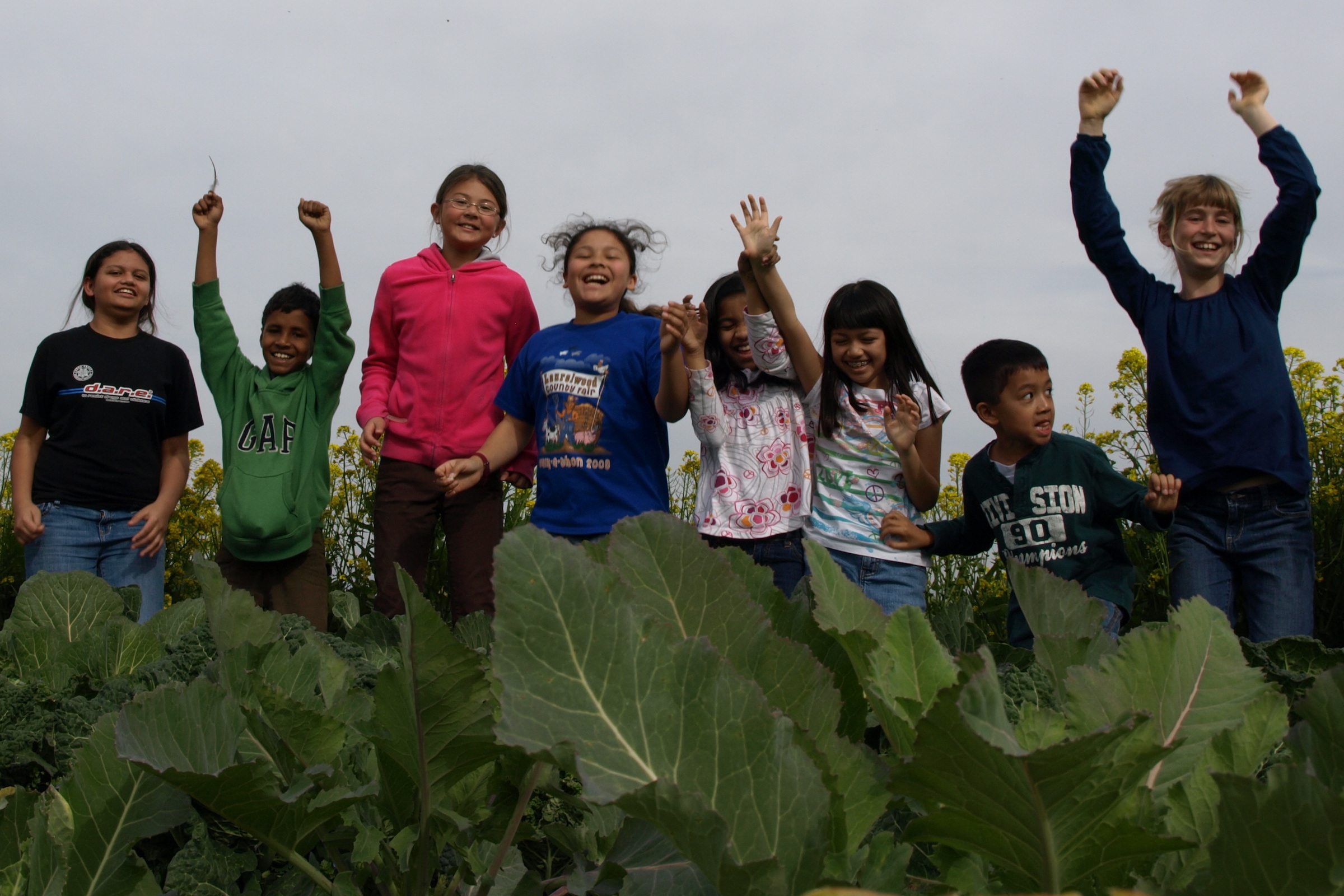 Thank you so much, Roberta, for helping me understand how my big sugar addiction had triggered low blood sugar. Because of you and your fabulous organization, I'm happier, healthier, and energetic enough to help others.
The Hypoglycemia Support Foundation offers love and gratitude to Connie Bennett, Author of Sugar Shock and Beyond Sugar Shock. Her next book is I blew my diet! Now what?. Connie's friendship and generous financial support have made it possible for the HSF to produce the world's first comprehensive infographic on reactive hypoglycemia and to build this website.
More than a decade ago, Connie Bennett was a sugar addict, carb junkie, night owl and overworked journalist… today she advocates for others.  Click here to visit Connie's website.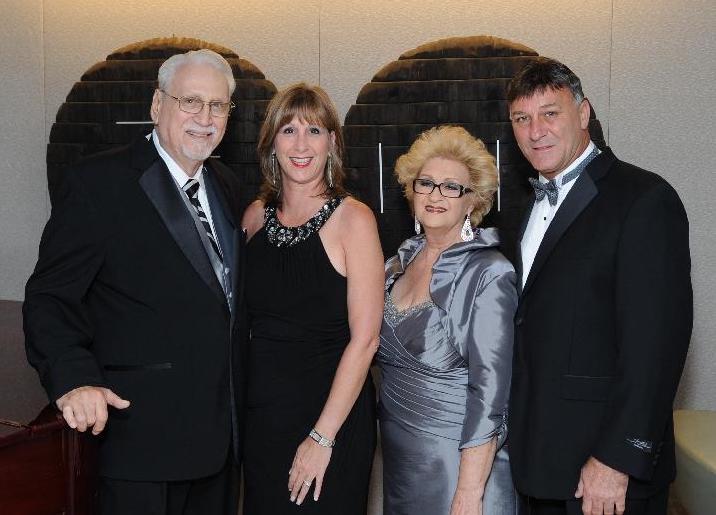 Roberta Ruggiero, Founder of The Hypoglycemia Support Foundation, has single-handedly kept a nonprofit going for four decades. Roberta is blessed to have the support of her family and friends. Her biggest fan and loving supporter was Anthony ("Tony") Ruggiero – dedicated and loving husband of 56 years. Tony passed away in 2016 after a long illness, and understandably, Roberta's sense of loss has been profound. Fortunately, Roberta is also graced with two loving and supportive children, Renee Ruggiero Jaszcz and son Tony Ruggiero Jr., who support Roberta and her passion for helping people who suffer from Hypoglycemia. Roberta's grandchildren Stephen Smith, Cody Smith, Sara Ruggiero, Krystina Ruggiero, Alexa Rosario, Josie Rosario, and Nicasia Terramoccia are all on Roberta's family team of supporters.