Frequently Asked Questions about Hypoglycemia are addressed here. Just click on the topic for the answer.
Some questions and answers are excerpted from The Do's and Don'ts of Hypoglycemia: An Everyday Guide to Low Blood Sugar. Return frequently since we will be adding more Q & A's. Please understand that the opinions expressed by the experts should not be construed as a specific diagnosis or treatment recommendations. These answers are offered to provide a framework of information pertaining to commonly asked questions about hypoglycemia and related metabolic health issues. Remember that nothing takes the place of a medical diagnosis and treatment plan. If your symptoms persist or are severe, seek medical attention!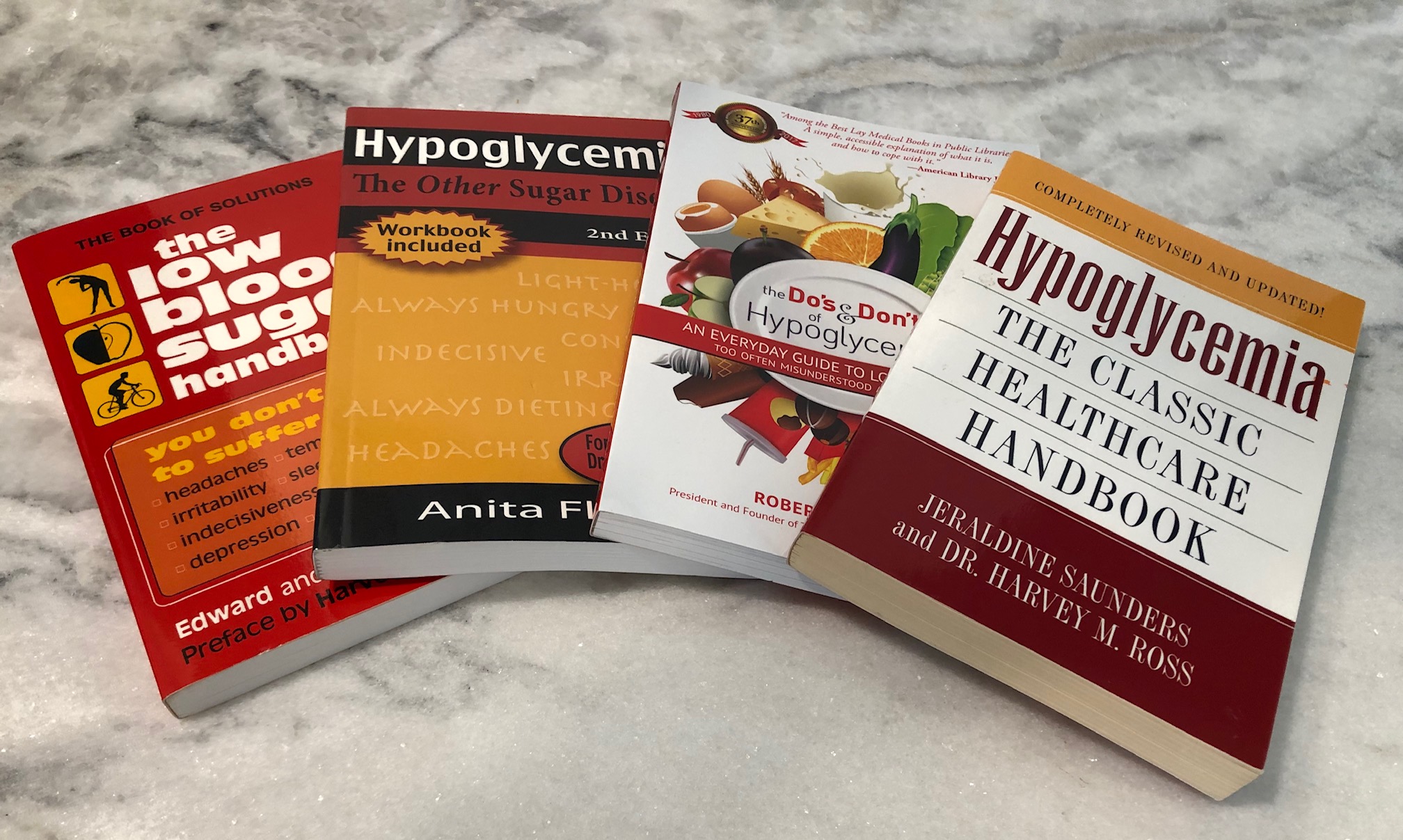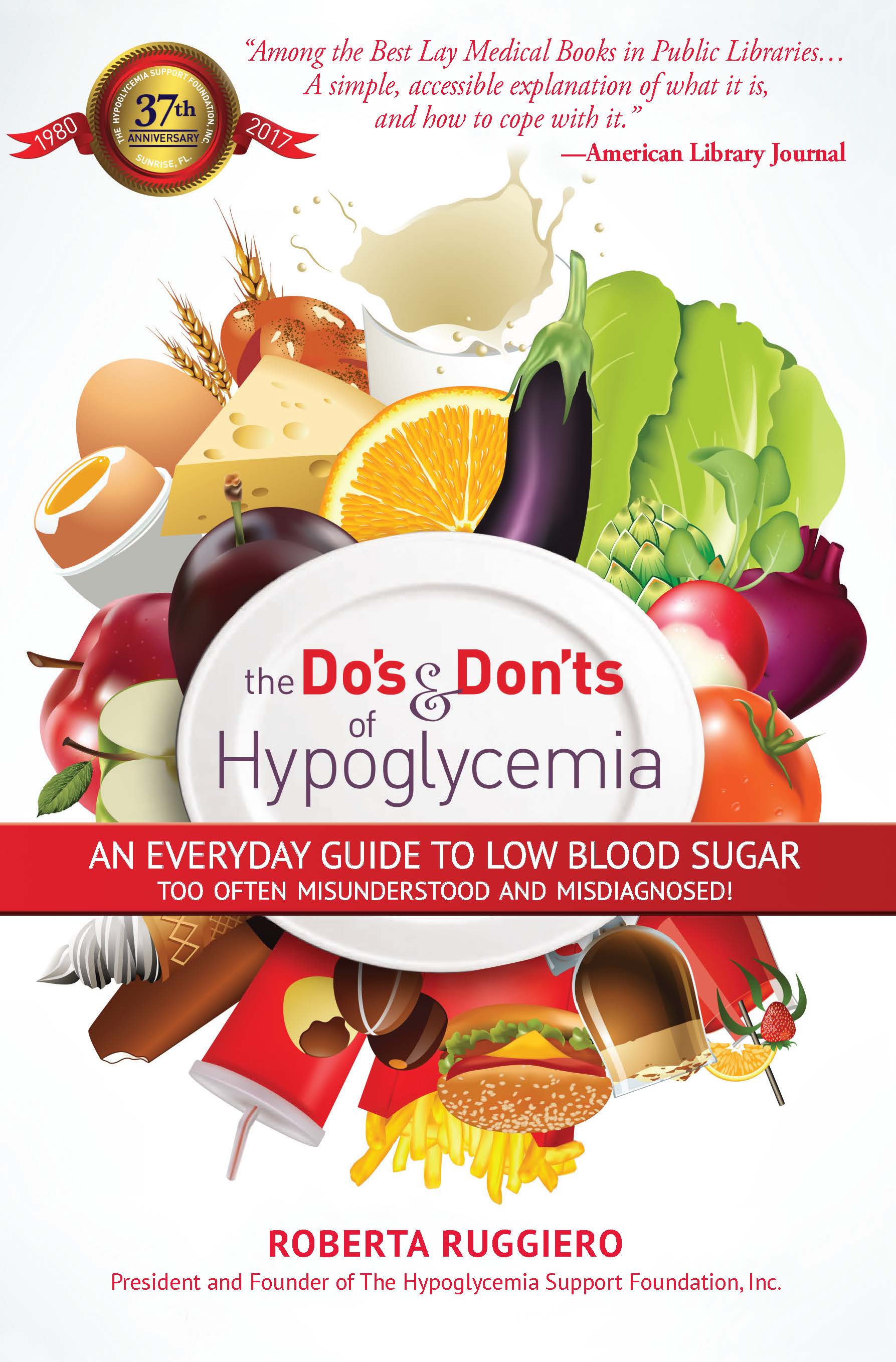 Check out this detailed infographic about reactive / functional hypoglycemia!

Parker has chronic hypoglycemia. In the past, he had daily symptoms, was hospitalized frequently, and struggled to stay focused in school. The Do's and Don'ts of Hypoglycemia has been a true blessing for us. Parker relates to some of the personal stories and information on foods, and learning what to add or subtract from his diet has been a wonderful tool for me. The chapter of FAQ's has been an invaluable resource that we refer to time and time again. Parker still struggles, however Roberta's book enables us to make changes in his diet that ensure his success.
Roberta Ruggiero saved my life.  When I was first diagnosed I didn't know where to turn for help.  I stumbled on her book, The Do's and Don'ts of Hypoglycemia, at the local library and decided to contact her for some advice. I was a total stranger and this amazing angel called me weekly to give me advice and make sure I was doing okay for months.  I will forever be grateful to her.
Our 21st century lifestyle is causing so many diseases, with hypoglycemia being high on the list. Here is a book that explains in detail the relationship between diet and behavior, and important steps to recovery. It can be easily read with solid facts and simple suggestions. If followed, Roberta Ruggiero's book can do wonders for not only people with hypoglycemia, but any blood sugar concern.