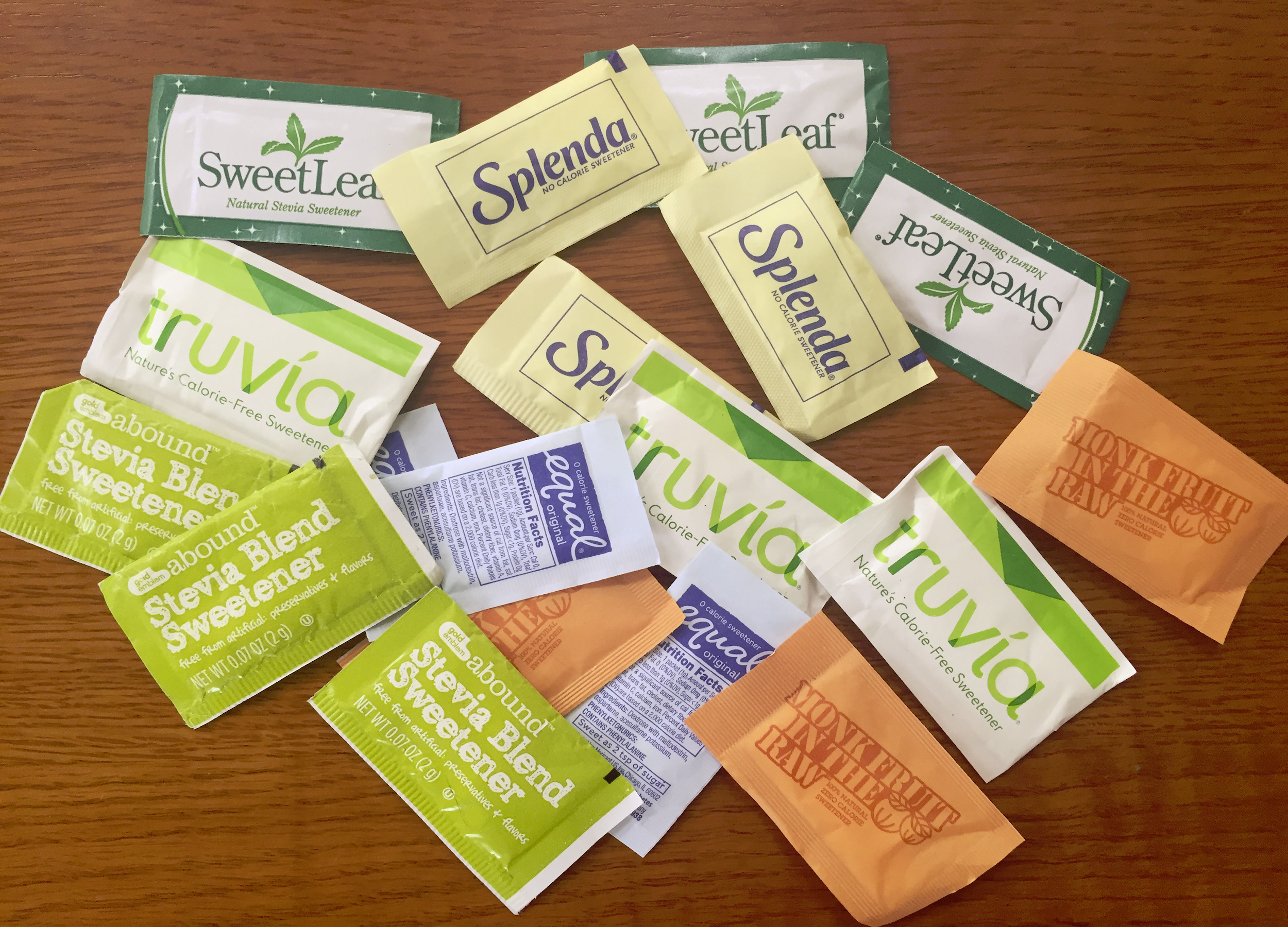 The data are not yet conclusive on the long-term impact of non-caloric sweeteners. There is some evidence that non-caloric, sweeteners may still trigger negative responses in the metabolic system.  As much I would like to endorse "natural" alternatives, as a scientist I can't, because the science simply isn't there yet to make a definitive statement.
Non-caloric sweeteners and sugar alcohols are not considered added sugars by the Food and Drug Administration (FDA), and therefore are not included in our Added Sugar Repository.
Non-Caloric Sweeteners
What are non-caloric sweeteners (NCSs)?
Non-caloric sweeteners, also known as non-nutritive or low-caloric sweeteners, are sweeteners used in food manufacturing that have little to no calories. They are commonly used as sugar substitutes or alternatives, and are many times sweeter than regular sugar.
While the consumption of NCSs may be beneficial for those looking to follow a low calorie diet without sacrificing the sweetness of real, caloric sugar, the full effects of these products are controversial and not yet fully understood. In fact, some studies suggest they may have a negative effect on human health.Pepino (2015), for example, finds that consumption of non-caloric can cause metabolic disorders, such as obesity and type 2 diabetes. Lenoir et al. (2007) concludes the sweetness of non-caloric sweeteners to be more addictive than cocaine.
FDA approved NCSs:  
Acesulfame potassium
Aspartame
Aspartame is technically considered a nutritive sweetener by the FDA but is used in such small quantities so as not to significantly impact caloric intake
Can be found in: Coca Cola Zero Calorie Soda
Branded as: Equal, Sugar Twin 2
Luo Han Guo fruit extracts
Neotame
Neotame is not required by the FDA to be listed on nutrition facts
Branded as: NutraSweet Neotame
Saccharin
Steviol glycosides
Also known as: Stevia
Certain high purity steviol glycosides have been deemed acceptable by the FDA, but the use of stevia leaf and crude stevia extracts is not considered GRAS (generally recognized as safe) and is not permitted for use as a sweetener. Forms not deemed acceptable by the FDA for use as sweetener can still be found in some health food stores as "dietary supplements" that have not been FDA approved
Can be found in:  Quest Maple Waffle Protein Bar
Sucralose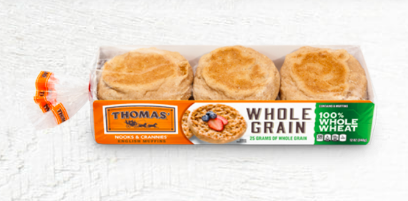 Thomas'  100% Whole Wheat English Muffin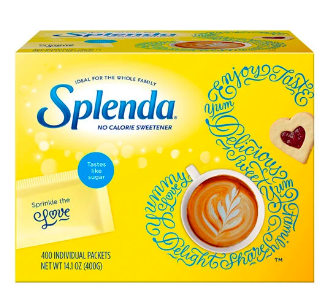 Splenda No Calorie Sweetener Box of Individual Packets
Sugar Alcohols
What Are Sugar Alcohols?
Sugar alcohols are carbohydrates that have chemical characteristics of both sugar and alcohols. They are found naturally in small amounts in some fruits and vegetables, but are often now commercially produced from sugars and starches for use in "sugar-free" or "reduced sugar" products.
According to the FDA, sugar alcohols do produce a smaller change in blood glucose (blood sugar) than other carbohydrates, but they can also cause abdominal gas bloating, and diarrhea in some individuals because they are not completely absorbed by the body.
FDA approved sugar alcohols: 
Erythritol
Hydrogenated Starch Hydrolysates
Isomalt
Lactitol
Maltitol
Mannitol
Sorbitol
Xylitol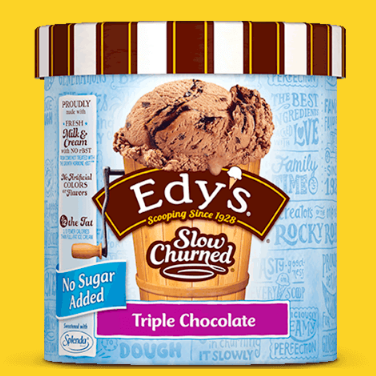 Edy's Triple Chocolate ("No Sugar Added") Ice Cream
Disclaimer: This blog post is intended for informational purposes only, and it should not serve as a medical resource. Please contact a doctor, a registered dietician, or other qualified healthcare providers with any questions regarding your personal dietary needs.
Sources:
https://www.fda.gov/food/food-additives-petitions/additional-information-about-high-intensity-sweeteners-permitted-use-food-united-states
https://www.accessdata.fda.gov/scripts/InteractiveNutritionFactsLabel/factsheets/Sugar_Alcohols.pdf
Written originally for ECHO by Cally Neely, MGHIHP, Wednesday, May 02, 2018