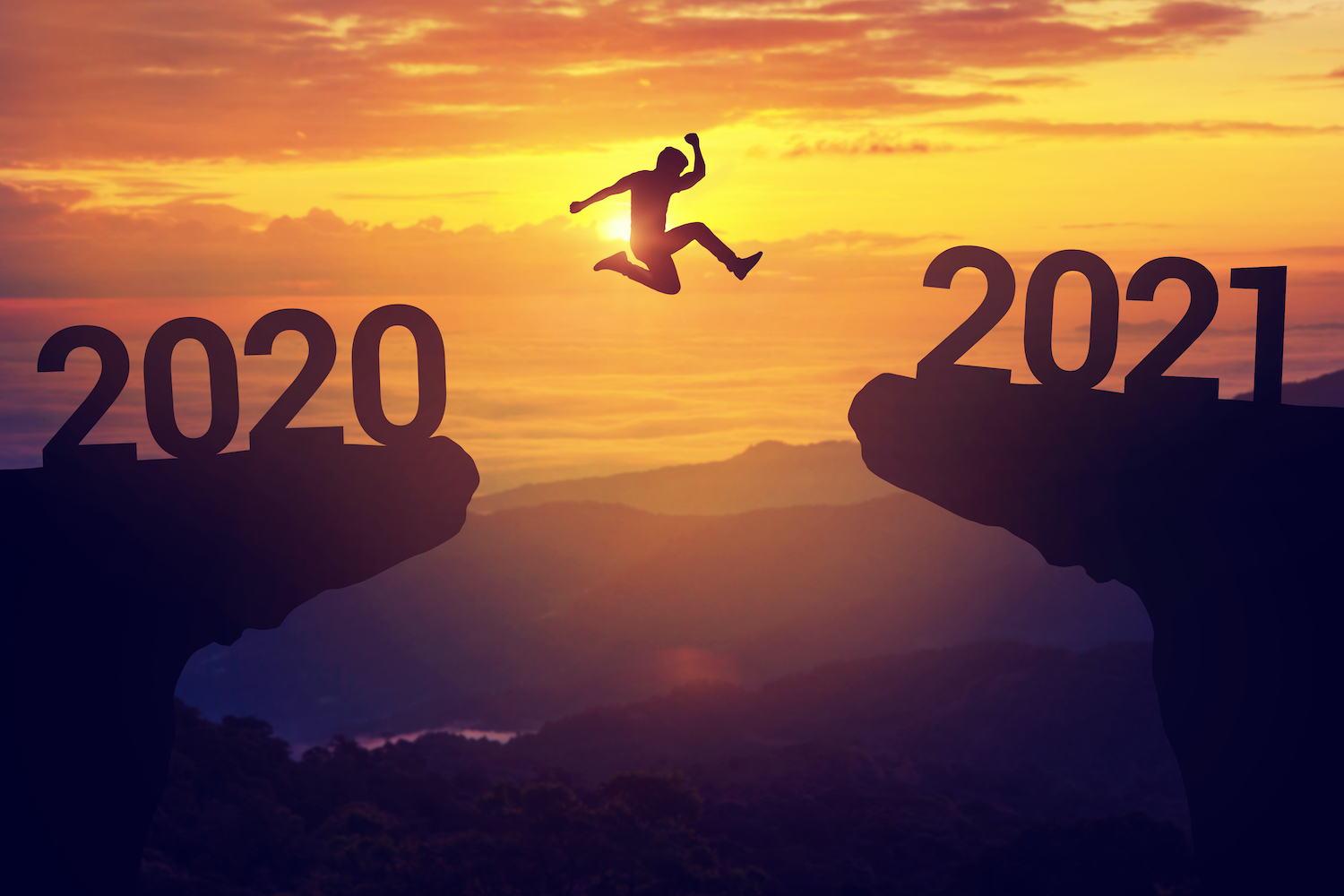 Greetings!
No one expected that 2020 would be as difficult as it was. Looking back on this year, we are almost incredulous that we accomplished all that we have, given the constraints and many challenges that have presented!
This year we celebrated the 40th Anniversary of the Hypoglycemia Support Foundation. We created a web page to tell the whole story, but wow! Four decades of service have tempered us with experience and imbued us with love and respect for the amazing community we are responsible for stewarding. Thank you for making it possible for us to get this far!
We took this momentous occasion to initiate Global Hypoglycemia Awareness Day, to be held every March 13, 2020, honoring the birthday of Dr. Seale Harris – physician, editor of medical journals, and author of scientific treatises and research, including his groundbreaking work identifying spontaneous hypoglycemia.
The HSF hosted its first Salon Discussion focused on "How new technologies can be used to prevent chronic metabolic disease rather than just manage it." This stimulating conversation was held in San Francisco and featured leaders in the field: Dr. Aaron Neinstein, Dr. Carolyn Bradner Jasik, and Jessie Inchauspe.
The HSF partnered with Mary-Elizabeth Patti, MD, FACP, Investigator and Adult Endocrinologist, at the Joslin Diabetes Center and Associate Professor of Medicine at the Harvard Medical School to sponsor a petition to broaden the Medicare statute to provide coverage of glucose testing supplies for those patients afflicted by severe documented hypoglycemia (low blood sugar) without diabetes.
The HSF joined with Dr. Robert Lustig and Perfact to advance the Sugar Matrix Project in order to define what constitutes "added sugar" on a scientific basis. Many who deal with hypoglycemia, prediabetes, or type 2 diabetes must navigate a food supply that is flooded with sugar. Understanding the biochemistry of these sugars and their metabolic impacts is a key part of the solution. Working with these same partners and EChO, HSF established the Added Sugar Repository, the world's most complete online list of added sugars.
Linking the hypoglycemia community with the most advanced technologies available, the HSF is working with Perfact to offer powerful solutions for filtering the food supply and help consumers avoid the blood sugar roller coaster by finding products that align with their health objectives.
HSF collaborations and communications have reached a whole new level with our Social Impact Consultancy, working with aligned health partners, Dr. Robert Lustig, Aging Mastered, and El Susto, to build their online presence. HSF also founded two more sophisticated communications programs: Serotonin Press (first publications to be released in spring of 2021) and Metabolical.me online magazine (also to be published in 2021).
None of these accomplishments would be possible without your support!
Please contribute to the Hypoglycemia Support Foundation by clicking here.