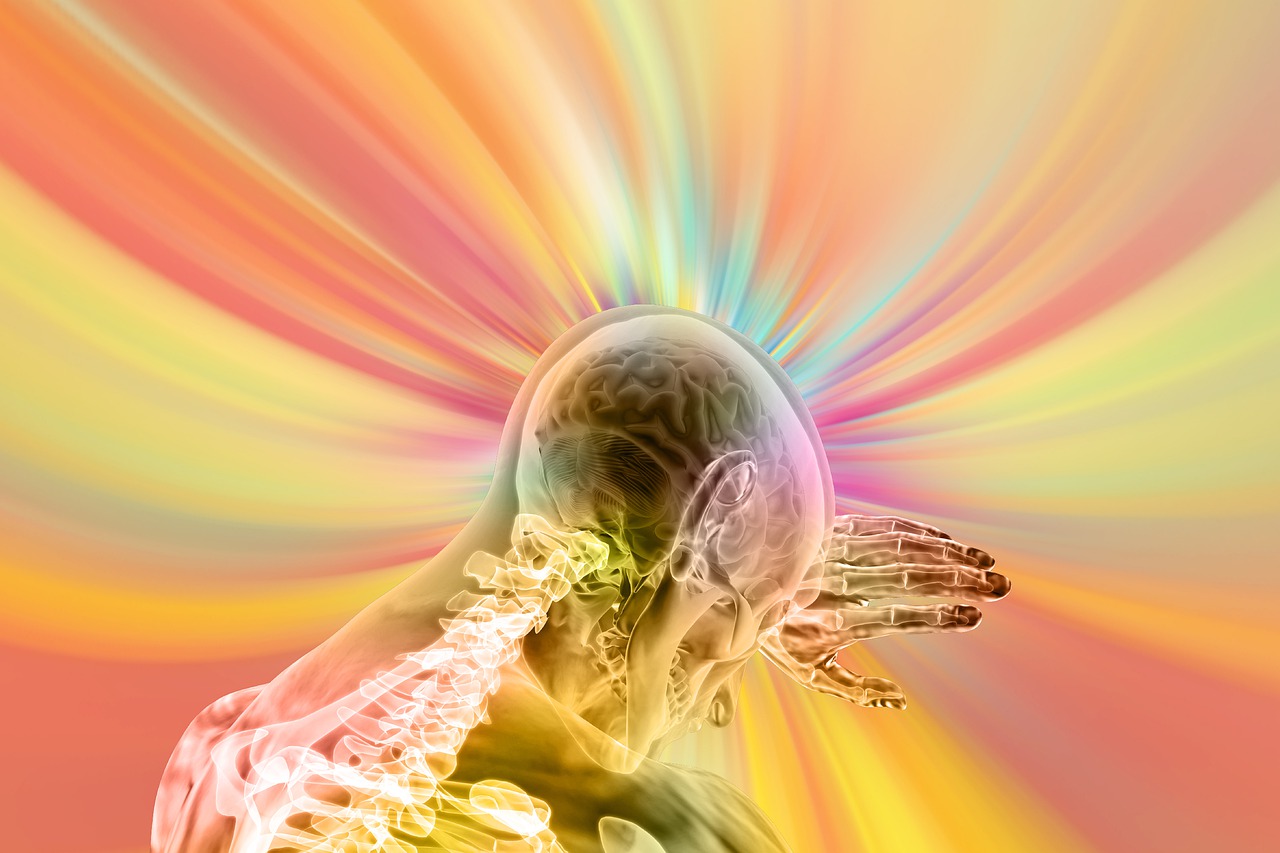 Finally the Culprit is Being Exposed
By Dr. Linda Peterson
"More information is needed regarding the brain neurophysiology of persons with reactive hypoglycemia. Although it is possible to diagnose the condition when several simultaneous blood tests are conducted, few practicing physicians have used any procedure except the inconclusive glucose tolerance test. Because brain changes have not been documented, clinicians vary in their belief about the seriousness of the condition. As a result, treatment modalities for clients depend on the bias of the professional. Sometimes treatment will be adequate and at other times miss the needs of the client entirely."
– "Brain Neurophysiology in Persons with Reactive Hypoglycemia", Dr. Linda Whitney Peterson, 1978
One of the most compelling ways I have been blessed during the COVID-19 shut down is being invited to publish my doctoral work on the Neurophysiology of Hypoglycemia for the Hypoglycemia Support Foundation. In the late 1970s, our electroencephalogram (EEG) data on patient brain wave changes after overnight fasting and a morning drink of glucola simply knocked my socks off!
Over a three-year period, Dr. Bill Hudspeth and I obtained a grant to study 64 patients who underwent simultaneous EEG and Glucose Tolerance Test (GTT) tests, as well as insulin tests and symptom-list observation. Over a six-hour, single-subject experiment at the UNR Neurophysiology Laboratory, our patients showed memory loss, anxiety, impaired balance, slurred speech, unilateral pupil dilation and numerous other neurological/psychological symptoms. These symptoms occurred before the blood sugar reached the required 45 mg percent for a hypoglycemia diagnosis. However, patients showed EEG changes greater than those of persons with a brain tumor. 
Most patients had seen their doctors and were suspected of having a psychological—not a physiological—origin for their symptoms. Most had been referred to psychiatrists or psychologists, and one was admitted to a psychiatric unit. They were told, "It's all in your head." That is actually true, if you factor in an abnormal EEG result, but not true if you're thinking in terms of a mental problem!
One of our medical students was expelled for his episodic anger at the attending physician on the neonatal ward. The student fought back and asked for the GTT/EEG 6-hour test to prove that something was physically wrong with him. He knew his diet was terrible, and he often skipped meals. When tested, he demonstrated abnormal EEG brain changes as his GTT sugar was dropping and his insulin was shooting out too high. His results showed brain changes for 30 minutes that are typically seen on the EEG of a person with a brain tumor. His actual diagnosis was Hyperinsulinism. He was reinstated to medical school after his data was collected. He agreed to do a low carbohydrate/no sugar/no white flour diet and consistently give his brain protein and fat (eggs) for breakfast! He was allowed coffee by itself but advised not to drink coffee with any sugar nor a sugar-coated donut! It's the combination of sugar/carbs and caffeine that increases insulin release five times, allowing water and electrolytes (ions that circulate in the blood) to enter the brain. The combination of too many electrolytes and swelling is known as hyperosmolality, a condition with symptoms very similar to those of hypoglycemia. Meanwhile, high insulin promotes behavior changes that are out of character for the person.
Another one of our patients, a 28-year-old accountant, had a near fatal car accident after driving off Mount Rose highway on her journey from San Francisco. That day, she consumed no food in the morning and grabbed a candy bar on the road. She was tagged by her doctor as faking psychological problems and hospitalized. Ultimately, she was referred to our program and showed severe brain seizures on her EEG at the fifth hour of the test. These seizures only lasted 30 minutes—but that's easily long enough to have a car accident.
Getting these kinds of findings published in the late '70s and early '80s was difficult to say the least. General Foods contacted me and Dr. Hudspeth in 1978 and advised us not to publish or we could be hearing from them! They worried that if people really knew what excess carbs and sugar do to the brain, it would impair their sales of sugar-coated cereal and other processed food.
Finally, the culprit is being exposed. Newly discovered documents show that the sugar industry paid scientists in the 1960s to shape the debate around heart disease, sugar and fat. To learn more, check out this New York Times article: How the Sugar Industry Shifted Blame to Fat.
My final message is to trust your instincts. If you believe there is a physical cause to your psychological symptoms, don't stop until you find the right answer. We now have ways to continuously monitor blood glucose, which can provide invaluable insight on the connection between food, mood and disease. Soon, we will have access to mobile EEG monitoring, which will help us see how various factors impact our brain in real time. Until then, work with your doctor to put the pieces together using data from GTT, EEG, insulin tests and symptom monitoring. Your body will often speak its mind in more ways than one!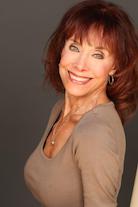 Linda W. Peterson-St. Pierre, PhD, RN, MSN, MFT
Emeritus professor of Pediatrics and Family Medicine at the University of Nevada School of Medicine
Linda W. Peterson-St. Pierre, PhD is an emeritus professor of Pediatrics and Family Medicine at the University of Nevada School of Medicine where she taught medical students, interns and residents from 1978-2004. At UNR, Linda wrote over 60 publications and a book while teaching nationally and internationally. She certified in the Intensive Journal in the 1980's and certified as a Journal to the Self Instructor in 2009. She now conducts a clinical practice as a marriage and family counselor in Reno, Nevada. Linda works primarily with children and families navigating the chaos of divorce or emotional, physical, and sexual abuse. She has worked in the courts for over 30 years and is certified in mediation, collaborative divorce, and custody evaluation. Dr. Peterson-St. Pierre has been a consultant with the National Trauma and Loss Center for Children since the publication of her book: Children in Distress: An Art Screening Tool (1996). In 2010 she was awarded TLC Supervisor of the Year. She considers the TLC faculty her most potent inspiration. Dr. Peterson wrote her Doctoral thesis on "Brain Neurophysiology in Persons with Reactive Hypoglycemia" in 1978 – her dissertation is so loaded with scientific evidence and insights that it is hard to understand why the medical community didn't recognize her landmark work. We are so impressed with Dr. Peterson's dissertation, that we plan to publish it for wider distribution.