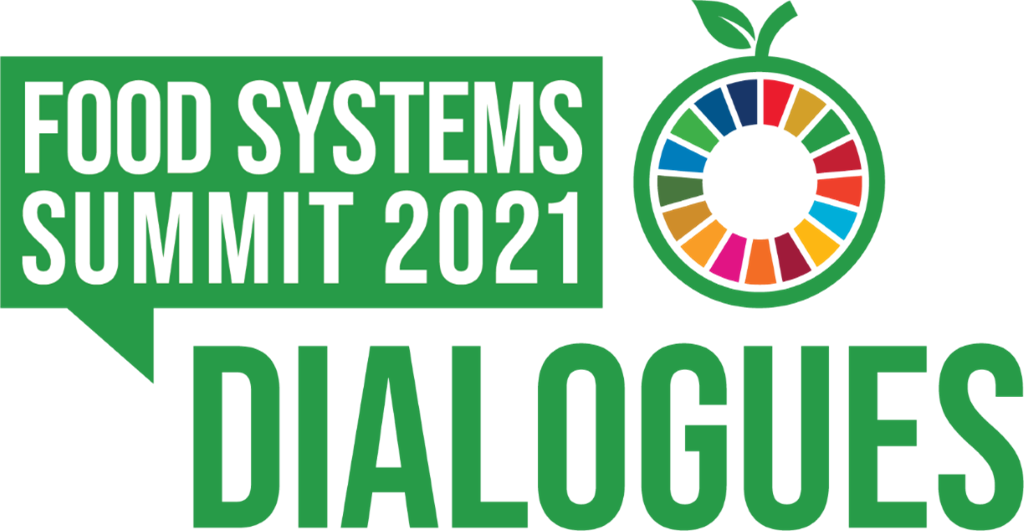 United Nations – Food System Summit – Independent Dialogue
The RECORDING of this dialogue is available here on YouTube. The PowerPoint presentation featured in the dialogue is available here.
"Metabolic health" – the primary marker and outcome of nutritional security – needs to be re-conceptualized as a fundamental organizing principle to drive food system change.
Chronic disease is driven by processed food provided the backdrop for COVID-19 to spiral out of control.
Fundamental and structural changes are needed in the way the food & beverage industry engineers foods, with metabolic health as the "North Star." Linking good food, metabolism and health reduces or eliminates preventable, diet-related diseases and the financial burdens they foster.
A scalable, replicable framework for doing this is described in a "metabolic matrix," a science-based template for designing foods that ensure metabolic health. An overview of this concept is described in an article (Food meets health: How a new approach to metabolic health could tackle chronic disease) and a paper (Health Meets Food through a Metabolic Matrix) posted on the World Economic Forum website.
Metabolic health is the key to long-term nutritional and economic security. For this reason, the "metabolic reset" dialogue provides rich opportunities for cross-sector collaboration and alignment where food meets health.
In this dialogue, the Hypoglycemia Support Foundation, a consumer/patient advocacy organization in existence since 1980, invites global leaders in the metabolic health and nutrition space to discuss an exciting new framework for transforming metabolic health & nutrition; catalyzing food system change with a science-based approach that the food & beverage industry can adopt and scale globally.
Expert Panel
Robert H. Lustig, MD, MSL, Robert H. Lustig Research Foundation
V.V. Subramanian, MBA, Kuwaiti Danish Dairy (KDD)
Andreas Kornstaedt, PhD, CEO & Founder, Perfact
Tim Harlan, MD, Executive Director, George Washington University Culinary Medicine Program
Rachel Gow, PhD, RNutr, Founder of Nutritious Minds