Connect
Community can be a powerful form of medicine. Replacing "I" with "We", illness becomes wellness.
For 40 years, the Hypoglycemia Support Foundation (HSF) has been providing support to a growing community of people who suffer from hypoglycemia. Our community is inclusive and includes patients and their caregivers. We were founded by patient advocate (Roberta Ruggiero), so we are a grassroots organization that avoids top down approaches taken by many health care institutions.
Health communities – on and off line – exist for many types of chronic diseases and health issues. Our model is integrated with social networking, and we offer a public Facebook page as well as a private Facebook group. We do not exist to replace or displace mainstream health care providers, but rather seek to be a valuable complementary resource for people seeking assistance in dealing with hypoglycemia.
Whether you have arrived here seeking to help yourself or a friend or family member, consider the potential benefits of joining our community. As you can see from some of the photos to the right, featuring some of the members of our community, we get around. While much of our education and work happens online, we travel around the country to various conferences and events whenever we can.
Here we feature some of the key community principles and practices that believe are the foundations of HSF's powerful and effective health community:
Encouragement and Motivation
Dealing with a chronic health condition can take a physical and mental toll. Have you experienced frustration in getting answers to how to deal with hypoglycemia? We offer a gentle and loving support from people who have first hand understanding of your situation. We also tap the expertise of leading doctors and researchers in the field of metabolic health and nutrition who see the gaps in diagnosis and treatment, and are focused on approaches that address causes, versus merely treating symptoms.
Advice and Information
As we state in numerous places on our website, if you have a specific questions about your diagnosis or treatment, consulting with a trusted health care provider should be your first choice. But, many find that consulting with groups like ours can help identify symptoms or disease states that healthy care providers miss, and enable patients to follow up with a medical professionals to discuss their issues. One in four internet users living with high blood pressure, diabetes, heart conditions, lung conditions, cancer, or some other chronic ailment (23%) say they have gone online to find others with similar health concerns, according to a report from the Pew Research Center. "The internet gives patients and caregivers access not only to information, but also to each other."
Some questions about coping with a health condition may be best answered by peers. Members of the HSF community often share how they deal with day-to-day issues from a firsthand perspective.
Success Stories
Many of us are inspired by hearing about how others have overcome the same challenges that we may be facing. It's especially powerful when that somebody is similar to you. Science confirms the incredible power of "mirror neurons" that explain why sharing experiences and solutions with others experiencing similar challenges is so powerful and effective. In a safe and supportive community, we can observe what others are are doing and see the positive outcomes. Seeing these successes can be inspirational, and we have the potential to reframe our health challenges as a "gift" – allowing us to gain empowering insights into our health and for us to realize we aren't alone in facing significant health challenges.
Find the Good and Praise It
It would be easy but ineffective to criticize everything that is wrong in the healthcare and nutrition fields. We generally prefer to find the good and praise it. This being said, we are advocates for the underdogs, and when we see issues being ignored, misinterpreted, or populations being underserved, or worse yet, taken advantage of, you can expect the HSF to speak up, take an advocacy position, but always offer a positive solution versus just lodging complaints or calling out injustice and exploitation.
Science and Accountability
HSF advisors include an amazing array of world-class clinicians, researchers, and specialists in metabolic health and nutrition fields. We specifically seek out leaders are on the cutting edge of science and practice, and who aren't beholding to commercial interests or dogma. We are accountable to our community, who we encourage to ask questions, challenge assumptions, and to push the frontier of our knowledge base. We don't push products, take government funding, or allow sponsors to dictate our policies and practices. Wherever and whenever possible, we strive to be transparent, and to verify the sources of our data and references. We believe we must all take responsibility for the pandemic of metabolic disease, including ourselves, healthcare providers, food and pharma industries, nongovernmental organizations (NGOs) and governmental agencies charged with public health and regulation.
As with all sources of information you may find on the internet, some sites, including ours can have information that is counter to what would be considered prevailing medical wisdom. Please check with your doctor or healthcare provider to verify any conflicting information about your diagnosis and treatment that you may encounter on our website our online forums. Hopefully, a combination of guidance from your doctor and support from peer advocacy organizations like HSF can you informed and resolve any conflicting information about your diagnosis and treatment.
Community, Friends, and Love
Communities like ours can be a great place to learn new, proactive health habits – without being judged or talked down to. We respect and value deeply the knowledge and experience of people like ourselves (peer health advocates) as well as expert doctors and clinicians who are on the cutting edge of the science. Research shows that when people exchange information about their medical condition through supportive health communities, this interaction can, in itself, contribute to healing and positive lifestyle change. By following the healthy examples of our peers, behavior change can be easier than trying to go it alone, as we are sometimes surrounded by well-meaning individuals (family, work or school colleagues, etc.) who unintentionally model unhealthy lifestyle choices that make it difficult for us to sustain optimal health.
Sharing stories, encouragement and advice with people who have had similar experiences can make you feel like you are part of a caring and loving group. We are all going through it together. This is especially valuable if you cannot find peers with the same health condition in your local community.
Convenience and Cost
While face-to-face support groups can be helpful, not everyone has meetings in their immediate community, or the spare time to attend meetings. HSF allows you to connect with us anywhere you may have internet access.
The HSF is a nonprofit organization that has operated for decades on the kindness of our individual supporters. Donations that keep us going are voluntary and based entirely upon one's own volition and capacity to give.
Anonymity
You might be embarrassed to discuss certain details about your health or lifestyle with family and friends. In joining our online community, you can limit the amount of personal information you want to disclose. No one needs to know your real name. Feel free to reach out to us and open up – we will always maintain your confidence and never sell or share data with commercial interests.
Note that while the content you post may be anonymous (not linked to your personal identifying information), virtually anything you share online can be compromised by hackers. Keep this in mind when choosing your username, especially if you have the same username on other social networks, and avoid sharing specific personal information that could be used by the wrong elements to exploit you.
Tangible and Practical
Real food, not drugs, devices or fad diets.
The HSF prefers to focus on "real world" health resources, like "real food" and lifestyle changes that are accessible, affordable and practical. We encourage simple and time honored solutions, like cooking, farmer's markets, stress management, purposeful exercise, socializing, good sleep etiquette, self-care and self-love, being in nature, etc. all highly recommended by physicians or researchers.
Drugs, medical devices and procedures can help, but much of modern medicine focuses on diagnosing and treating symptoms, not causes.
We don't advocate "diets" nor do we believe that any particular ratio of macronutrients is going to work for everyone. Humans thrive on plant and animal based foods. Cutting edge nutrition science says there is no such thing as "one size fits all nutrition". We support the optimal intake of nutrients that drive healthy metabolic and cellular pathways, and we believe that the matrix of whole "real" foods is necessary due to the synergies between nutrients, (intact) complex cellular structures (e.g. Fiber), and other biotic and abiotic components.
Giving Back and Paying It Forward
If you've enjoyed the benefits of participating in our community, then helping others can be a rewarding experience. We encourage to share your stories, volunteer, or make constructive suggestions – and, of course, we deeply appreciate any charitable contributions you may choose to make to HSF – we wouldn't be able to continue without such support!

Numbers That Matter
We aren't fixated on numbers like calories or body weight. Many health forums are at least partially devoted to exchanging nutritional information and advice. While "apps" such as MyFitnessPal offer guidance on food choices, caloric intake and exercise, with the aim of helping you lose weight or maintain health, calorie tracking has been associated with eating disorder pathology. In one study, 73 percent of those who used a calorie tracker (and had an eating disorder) perceived it as having a negative influence on their condition.
HSF focuses on the quality of the food, versus the calories in it. While body weight can be an important piece of data, there are more people who are metabolically sick and thin, than who are sick and overweight. Metabolic disease, including blood sugar disorders like hypoglycemia, is not caused by obesity – obesity is just one symptomatology among many that may provide clues to our metabolic health.

Cutting Edge Technology
HSF is keenly interested in the role of blood sugar dysregulation in metabolic and mental health. Continuous Glucose Monitoring is emerging as a valuable technology / tool for revealing the link between mental health and metabolic health, understanding the relationship between low and high blood sugar and insulin resistance, and should be considered an important part of the diagnostic toolkit. Strong focus on patient perspectives that are often ignored – allowing their glycemic variability to be misdiagnosed or to advance to more serious metabolic disorders. Continuous Glucose Monitors are about to expose this situation, as they become available for populations beyond type 1 diabetics, and used for preventing and reversing metabolic disease, versus management.
Additionally, new technology will soon allow consumers to screen the the entire food supply while shopping in real time, applying science based criteria to prevent metabolic disease and avoid products and ingredients linked to metabolic disorders. Personalized nutrition technology is emerging that will allow sufferers of metabolic conditions like reactive hypoglycemia to design diets specific to their bio-chemistry and dietary preferences. A key solution is moving away from ultra-processed foods.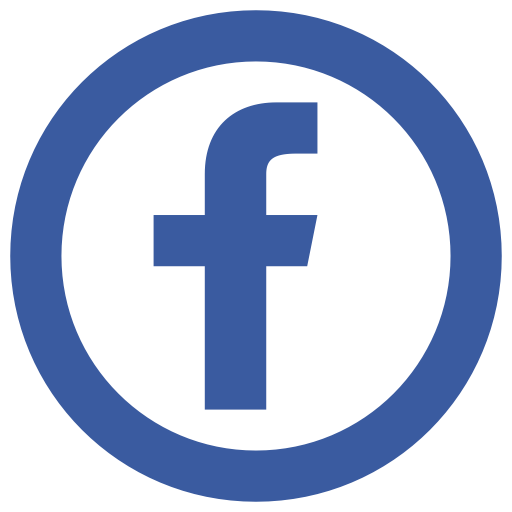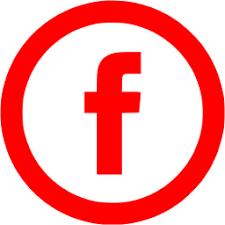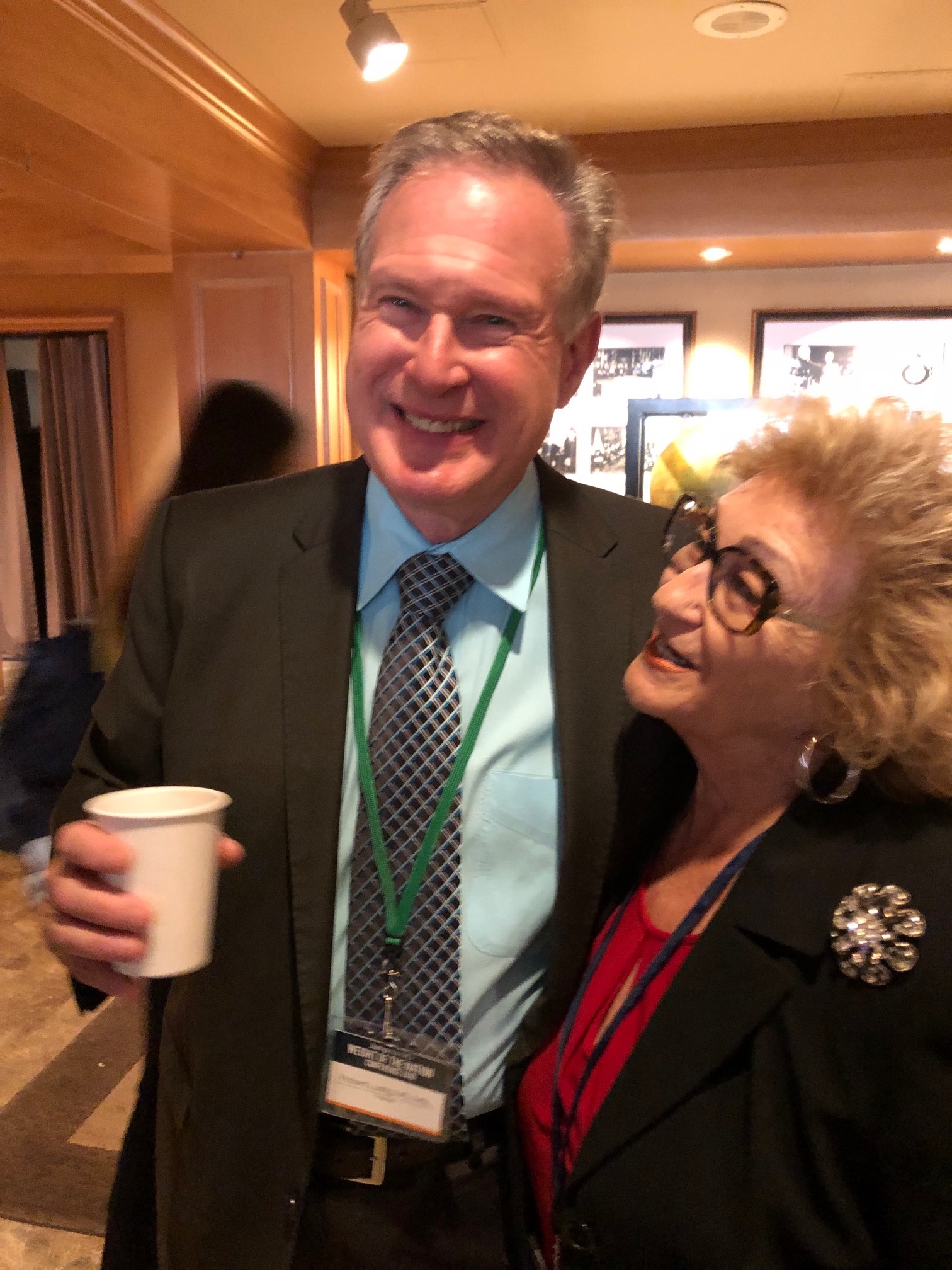 Dr. Robert Lustig and Roberta Ruggiero
San Francisco – Low Carb USA & JumpstartMD Conference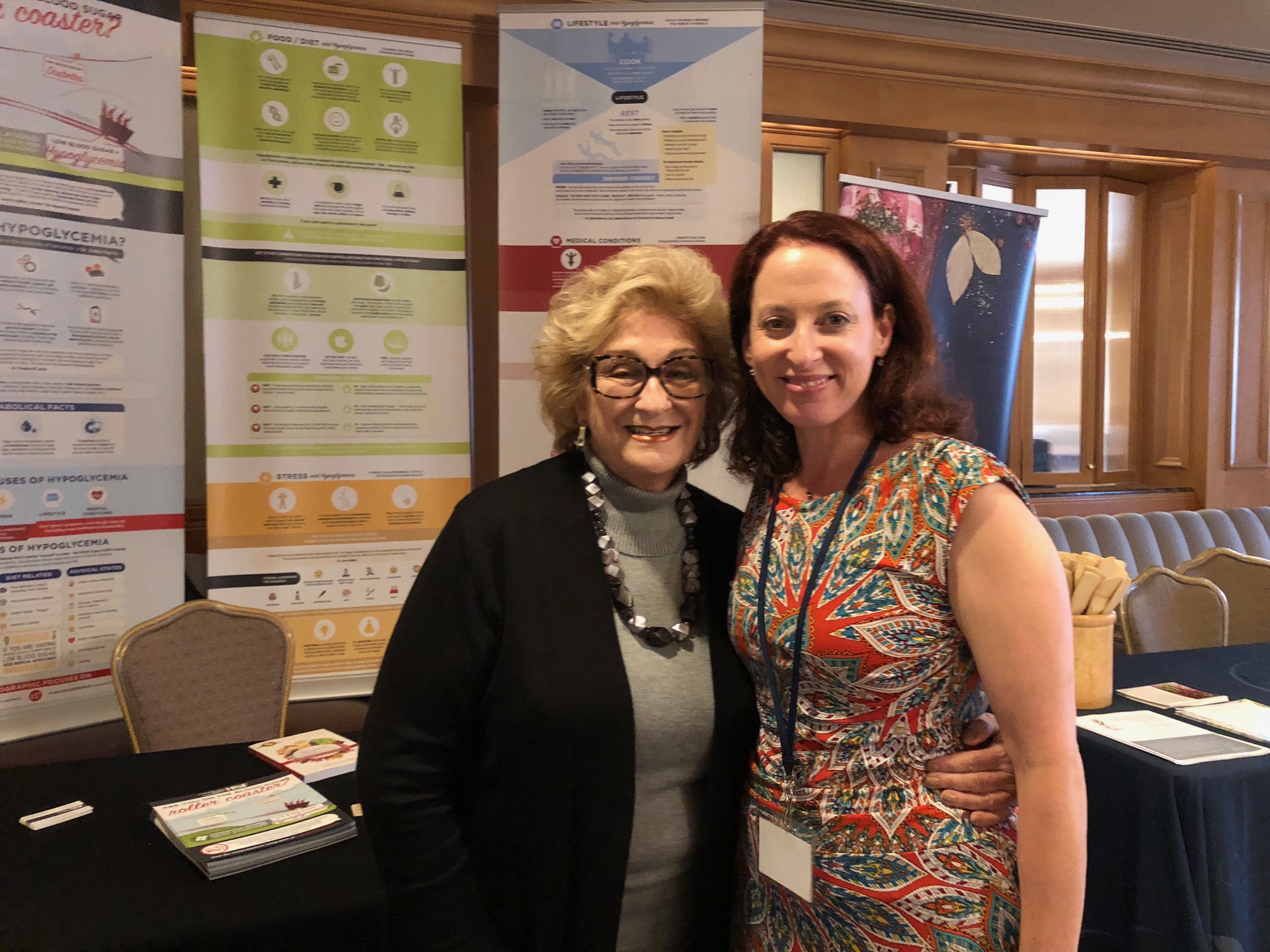 Roberta Ruggiero and Boona Cheema
San Francisco Low Carb USA & JumpstartMD Conference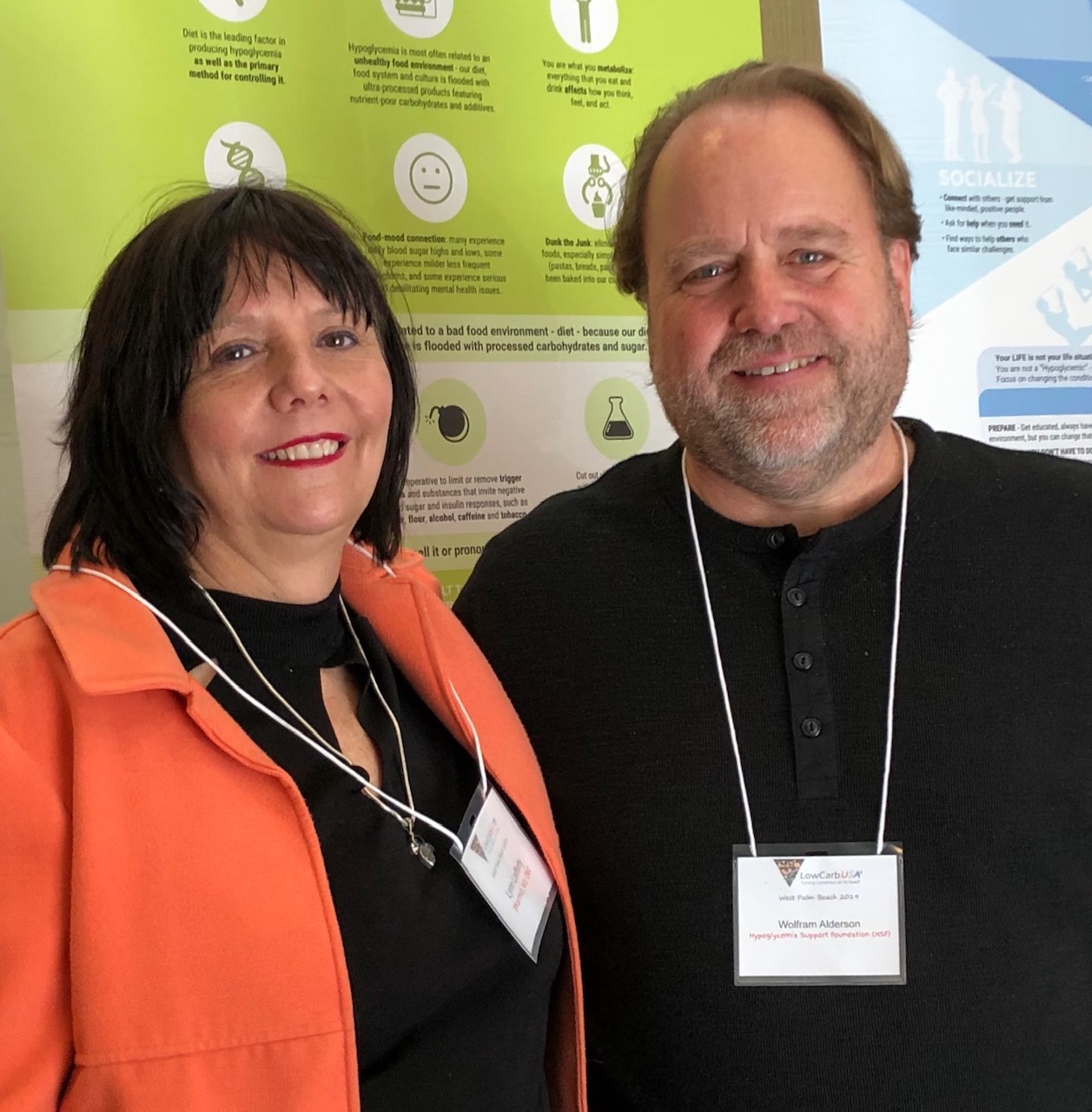 Dr. Lynn Lafferty and Wolfram Alderson
Low Carb USA Conference in South Florida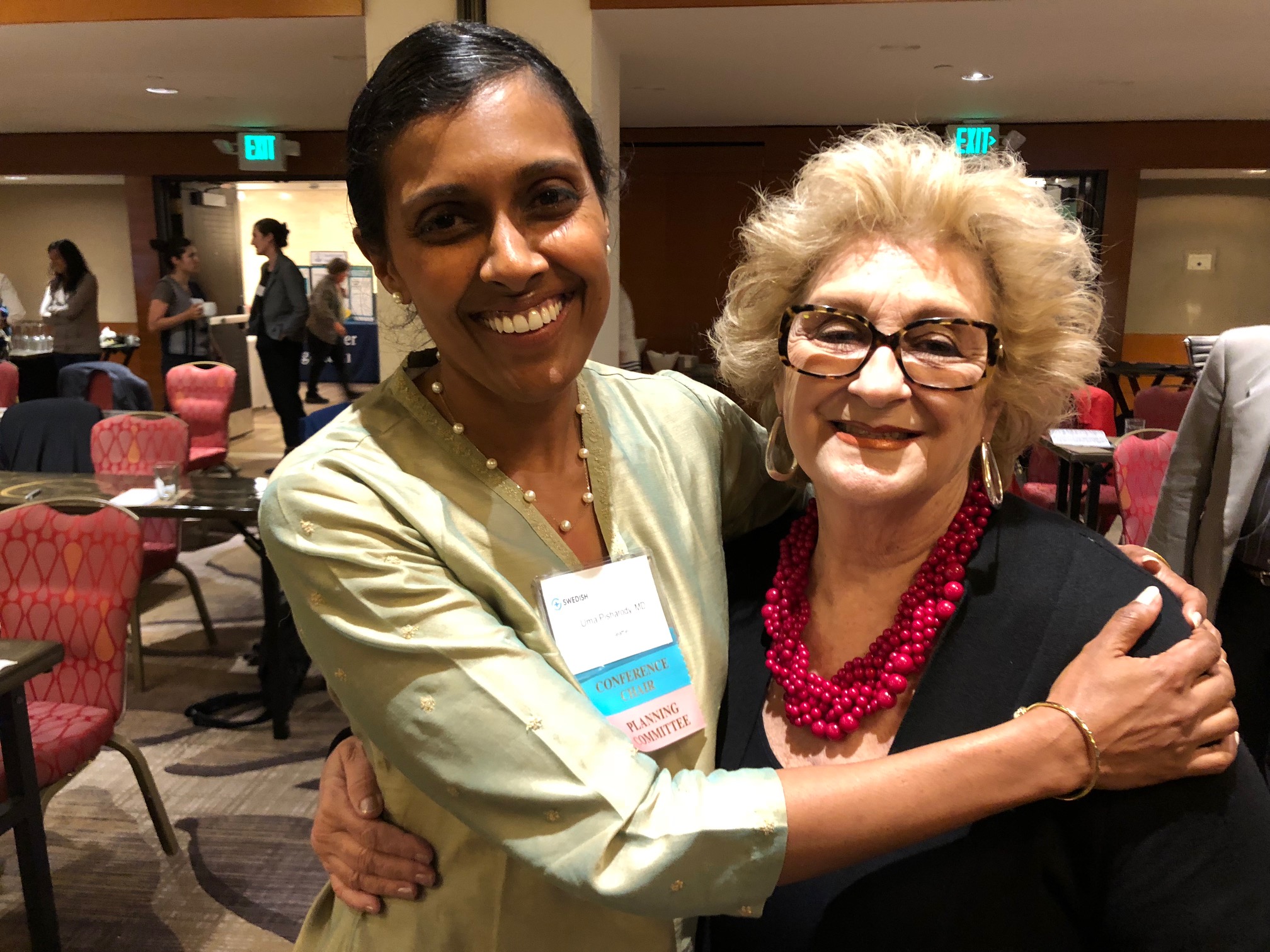 Dr. Uma Pisharody and Roberta Ruggiero
Metabolic Health & Nutrition CME Conference, Swedish Hospital, Seattle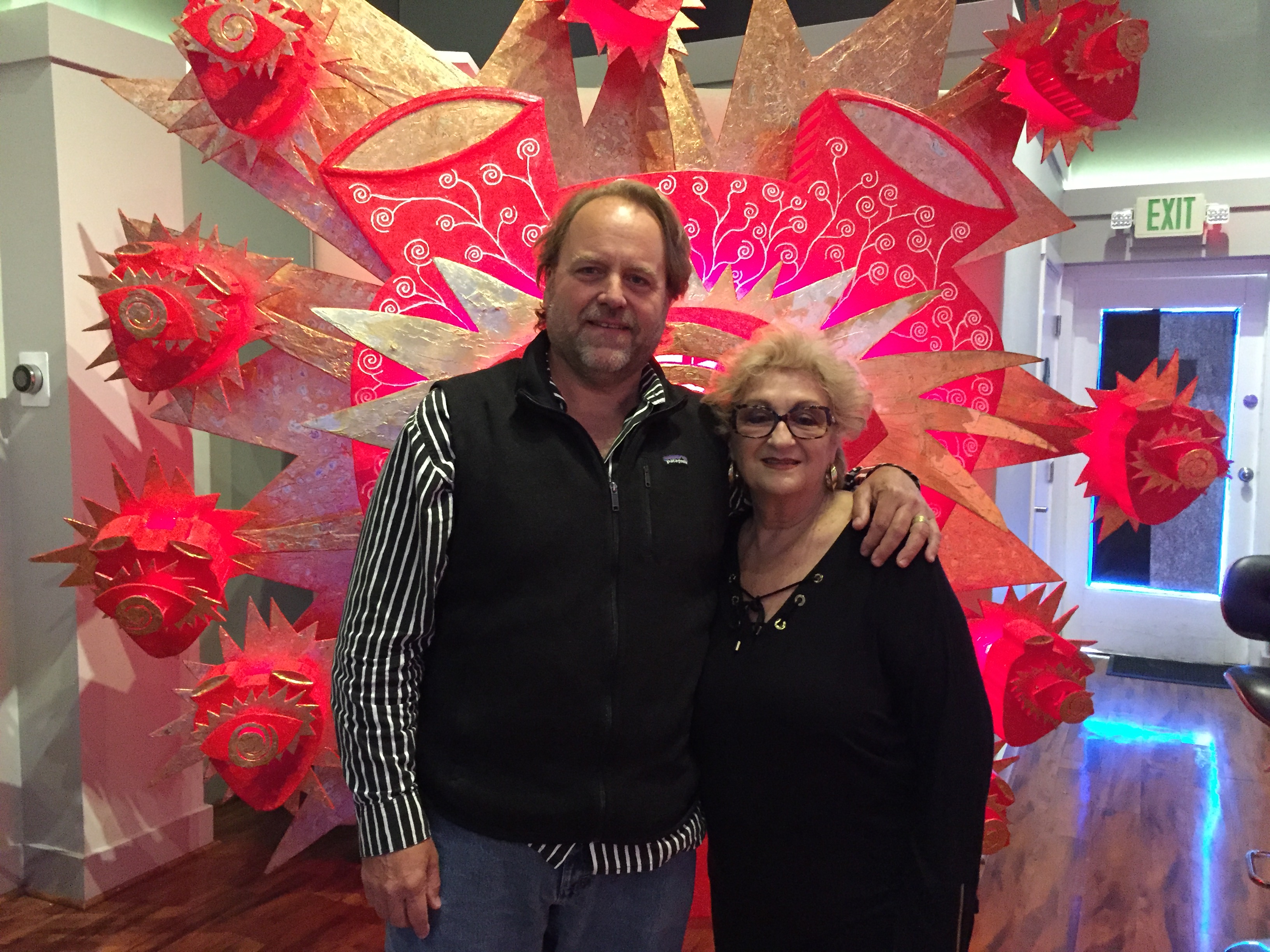 Wolfram Alderson and Roberta Ruggiero
San Francisco Opening of the Love Icon Show