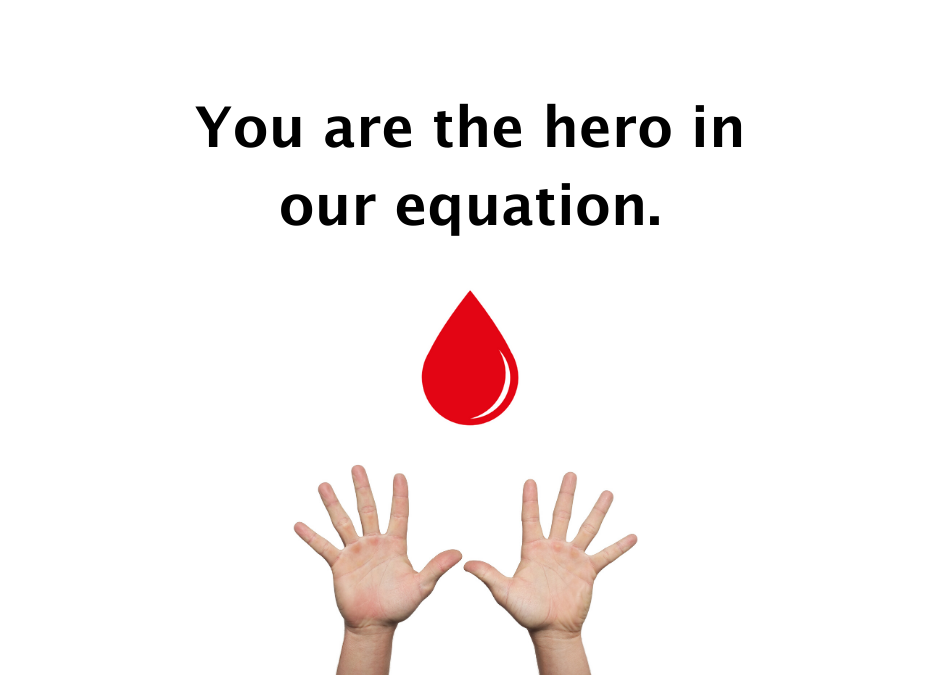 If you don't know already, "GivingTuesday" is a global generosity movement unleashing the power of people and organizations to transform their communities and the world on December 3, 2019 and every day. Please join in celebrating #GivingTuesday! Your donation to the Hypoglycemia Support Foundation will allow us to continue our work. 
A strong focus of our expanding efforts in 2020 is to address the correlation between children and hypoglycemia…an area of grave concern since infants are now being diagnosed with serious blood sugar conditions. Hypoglycemia is strongly identified as a precursor to type 2 diabetes – which is increasing among children and teenagers at a rate of nearly 5 percent per year. 
We've been receiving heartbreaking messages from our community, such as from a terrified teenager… "Can I die from hypoglycemia?" … and from an anguished mother… "I can't believe my three-year old was just diagnosed as having hypoglycemia. I can't stop blaming myself."

You can see our efforts already under way to address this situation on our website.
Any amount you donate will be matched by Facebook – but only in a first come, first serve basis. 
Please check out what the HSF has accomplished, and view our recent post sharing all of our accomplishments over the last year: "You are the hero in our equation."
We thank you in advance for your consideration…together we can make a big difference in changing lives! You can donate here on the HSF website or on the HSF Facebook page dedicated to Giving Tuesday.