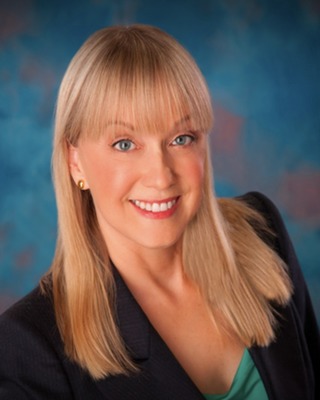 Interview with Dr. Ann Childers and Roberta Ruggiero
Wolfram Alderson facilitates this rich conversation with Dr. Ann Childers and Roberta Ruggiero.
Wolfram Alderson has dedicated his career to improving human and environmental health over the last four decades, currently serving as CEO of the Hypoglycemia Support Foundation as well as Global Education Director for Dr. Robert Lustig, among other interests in the metabolic health and nutrition space.
Dr. Ann Childers is an Air Force veteran and a child and adult trained psychiatric physician based in Portland. Dr. Childers is one of the rare psychiatrists who sees the connection between mental and metabolic health and her practice is at the forefront of nutritional psychiatry.
Roberta Ruggiero founded the Hypoglycemia Support Foundation nearly 40 years ago in South Florida, wrote the book Do's and Don'ts of Hypoglycemia, and has proven herself to be a remarkable patient advocate – surviving medical misdiagnosis for what was eventually determined to be low blood sugar.
The focus of this conversation is blood sugar health and how it can be a key part of preventing and managing diet related disease – both mental and physical.
Dr. Seale Harris, pioneer discoverer of hypoglycemia and hyperinsulinemia, prophetically stated in the 1940s: "The low blood sugar of today is the diabetes of tomorrow."   Tomorrow is here and over half of the U.S. population is either prediabetic or diabetic, and only 12% is metabolically healthy (according to a study from the University of North Carolina at Chapel Hill's Gillings School of Global Public Health).