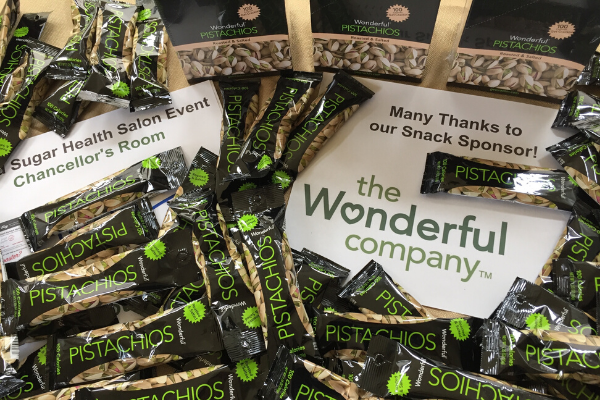 How the Hypoglycemia Support Foundation selects the products we link to…
The HSF team is committed to bringing you authoritative health content and information based upon cutting edge science and medicine – and no conflicts of interest. As part of our content creation process, our editors will occasionally include links to relevant products they think could be useful to our readers.
We choose all products independently, but we want you to know that the Hypoglycemia Support Foundation may receive a small share of the revenue if you make a purchase at the retailer's site within 24 hours of clicking on one of the links we provide. This is typically a very small amount of revenue for our organization, but we want to be fully transparent. For some of our events, we ask selected food and beverage sponsors to support us with healthy product donations for our guests.